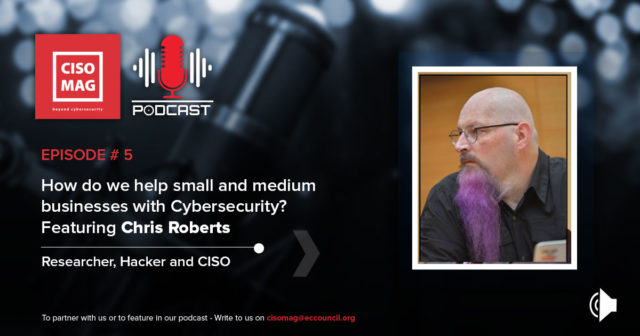 A survey from the Nationwide Agent Authority, a provider of diversified insurance and financial services, revealed that nearly 50% of cyberattacks are aimed at small businesses, but only 37% of small business owners reported believing they are at risk to fall victim to a cyberattack. About one-third of businesses said they are not confident they could recover if their business was attacked.
In this episode, Brian Pereira, Principal Editor, CISO MAG interviews Chris Roberts, Researcher, Hacker, and CISO, to discuss the impact of cyberattacks on small and medium businesses. Chris offers good advice on what these businesses should do, and what are the questions they should ask when going to security service providers.
Chris possesses a rich experience within the domain of information security and is globally recognized as one of the pioneering wizards on vulnerability research and counter-threat intelligence. He has worked on a multiplicity of projects specializing in intelligence gathering, DarkNet research, deception technologies, and cryptography with several organizations and has been credited by many of the top Information Technology and Security disciplines.
Chris is also on the CISO MAG Writers Board.
Listen to our previous podcast episodes here.
---
About the Host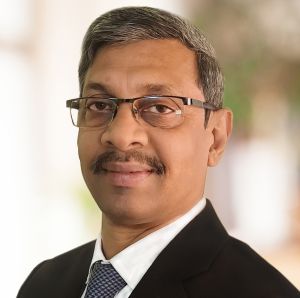 Brian Pereira is the Principal Editor of CISO MAG. He has been writing on business technology concepts for the past 26 years and has achieved basic certifications in cloud computing (IBM) and cybersecurity (EC-Council).