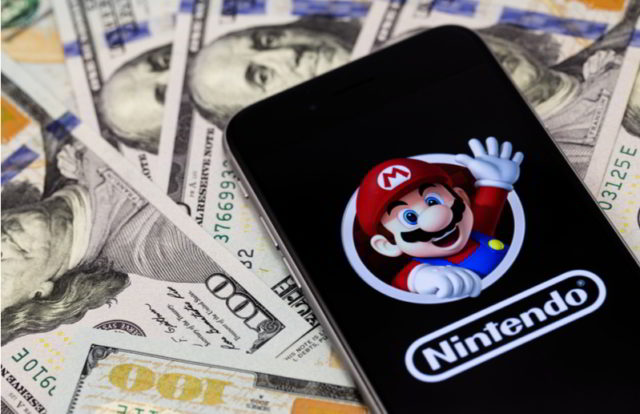 The U.S. District Court in Seattle, on December 1, 2020, sentenced 21-year-old Ryan S. Hernandez aka Ryan West, to three years of imprisonment. The court found Hernandez guilty on two separate counts: one that involved a computer hacking scheme against gaming giant Nintendo and the other of having child pornography videos on the personal devices recovered from his home. Hernandez had pleaded guilty in January 2020 and was awaiting a verdict, which probably got delayed due to the pandemic.
A Repeated Offender
As per the records filed with the DoJ, Hernandez was a repeated offender. In 2016, when he was a minor, Hernandez and one more of his associates ran a phishing campaign against Nintendo's employees and successfully broke into one of the employees' official accounts. They then traversed deeper into the network and gained Nintendo's confidential files and projects. The duo leaked the pre-release information of the anticipated Nintendo Switch Console in the public domain. The FBI tracked Hernandez and warned him and his parents of the consequences if he repeated the act.
However, two years down the line, Hernandez was back to his old ways. Only this time, he hacked into multiple Nintendo servers and stole confidential proprietary information about various popular video games, gaming consoles, and developer tools. The culprit also started an underground chat forum called "Ryan's Underground Hangout," in which he discussed Nintendo products and shared information about possible Nintendo network vulnerabilities based on the confidential info in his possession.
The Cat and Mouse Game Ends
Finally, in 2019, the FBI again raided Hernandez's home as they had conclusive proof of his involvement. This time they confiscated all his devices including computers, hard drives, and others that were used to bypass and download pirated content. While the FBI conducted cyber forensic analysis on his devices, they were looking for data on Nintendo's files that were stolen and leaked on underground forums.
However, the investigation revealed that Hernandez had a folder named "Bad stuff," which contained sexually explicit content involving minors. This is a heinous crime in the U.S. Thus, the FBI filed a charge sheet against the offender on two counts.
The Verdict
As said earlier, Hernandez pleaded guilty for the charges pressed, and thus, both prosecutors and defense attorneys recommended three years imprisonment for him, under the terms of the plea agreement. Additionally, Judge Coughenour recommended Hernandez be incarcerated at a Bureau of Prisons facility for inmates with cognitive challenges. Hernandez has also agreed to pay $259,323 in restitution to Nintendo for the remediation costs caused by his conduct.