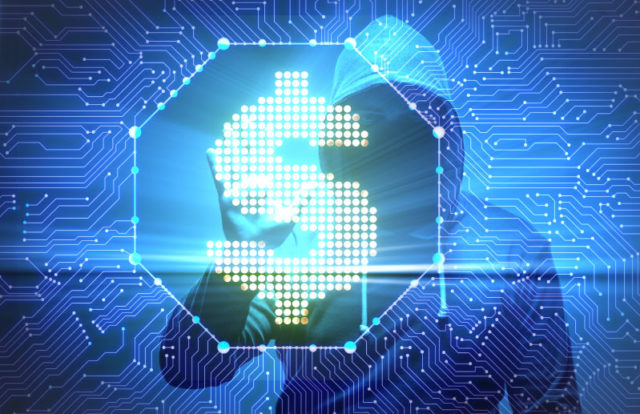 The FBI issued a warning about online scammers targeting unemployed youth in the U.S. by recruiting them into their cybercriminal activities. Various threat actor groups are using unwitting users in various money mule schemes to launder their illegal funds.
According to the FBI's Internet Crime Complaint Center (IC3), money mule-based frauds tripled from $1.1 billion in 2015 to $3.5 billion in 2019. "As these numbers increase, 2020 is offering a new set of challenges including fraudsters preying on those looking to work from home during the COVID-19 pandemic. As many companies are being forced to lay off workers or shut down completely during the pandemic, more work from home job opportunities are being advertised, even on reputable job sites," the FBI said.
How do Money Mules operate?
A money mule is a person who unknowingly transfers (mostly a victim) illegally obtained money on behalf of cybercriminals using their legit bank accounts. Malicious actors often lure victims via attractive job postings and phishing emails to recruit them as money mules. According to the FBI's Criminal Investigative Division (CID), jobless individuals are more prone to falling for money mule schemes due to the surge in unemployment resulting from the COVID-19 pandemic.
Performing financial transactions on behalf of cybercriminals will jeopardize your financial security and compromise your personally identifiable information, the FBI warned.
How to know if you're a victim of a Money Mule Scheme?
You receive an unsolicited e-mail or contact over social media promising easy money for little to no effort.
The employer you communicate with uses web-based e-mail (such as Gmail, Yahoo, Hotmail, or Outlook).
You are asked to open a bank account in your own name, or in the name of a company you form, to receive and transfer money.
As an employee, you are asked to receive funds in your bank account and then transfer funds via a wire transfer, mail, or money service business (such as Western Union or MoneyGram).
You can keep a portion of the money you transfer.
Your duties have no specific job description.
Your online companion, whom you have never met in person, asks you to conduct financial transactions that they should reasonably be able to do for themselves, and offers to share the proceeds of that transaction with you.
Your online companion is adamant that you keep the relationship and the associated financial transactions secret.
 Preventive Measures
Do not respond or click on any suspicious links in the email. Inform your local police or the FBI.
If you believe that you are participating in a money mule scheme, stop transferring money immediately and notify your bank, and also the service you used to conduct the transaction, and law enforcement.