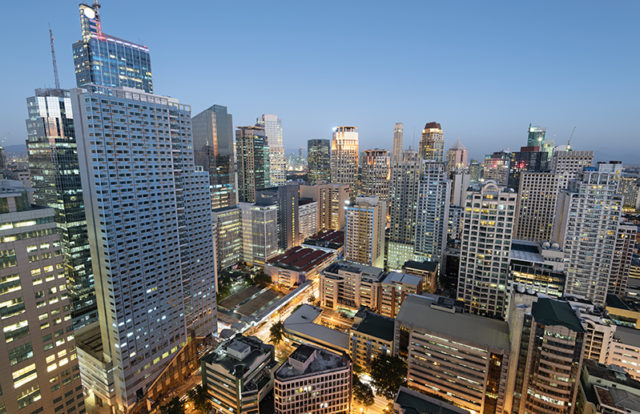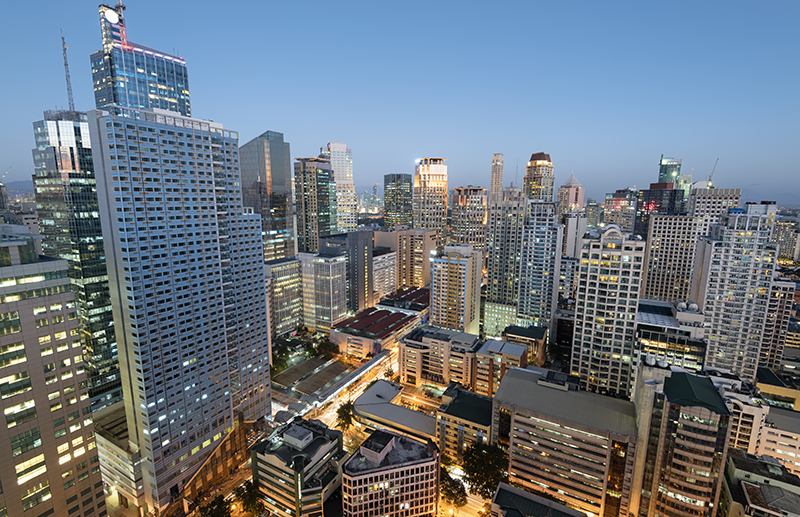 On March 27, Bank Negara Malaysia thwarted a cyber heist aimed at carrying out fabricated money transfers through the SWIFT messaging network. As a preventive measure post this incident, the Philippine Central Bank sent across a cautionary notice to all local financial institutions. A similar incident had sent a rude shock to the Central Bank of Bangladesh in 2016. It was a larceny of $81 million that raised questions on the rising power of hackers.
Although there were no financial losses during this cyber attack and payment services or bank operations were not impacted, the warning cannot be ignored. The Philippines Central Bank administers 45 commercial banks and they cannot afford another percussion similar to the Bangladesh Central Bank heist. The funds of the heist were directed into the accounts of Rizal Commercial Banking Corp (RCBC), a manila based firm which was fined $20 million by the Philippines Central Bank.
"We issued a general alert reminder as soon as we got BNM advisory to be extra careful over the long holiday. Although banks already do that as SOP (standard operating procedure)," said Bangko Sentral ng Pilipinas Governor Nestor Espenilla. The Governor also mentioned that information sharing is an enhanced defensive protocol against cyber-crime.