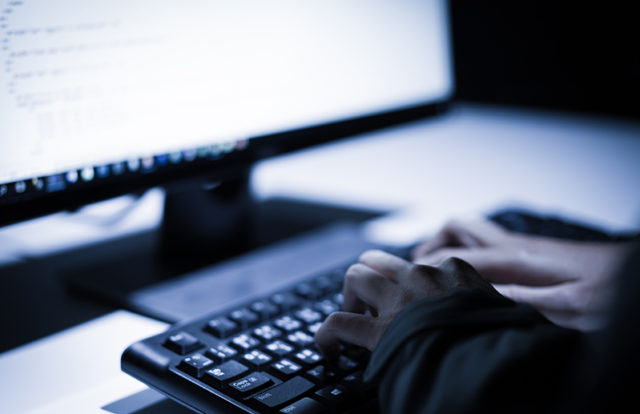 A crucial U.S. pipeline network was the target of a cyber invasion on Monday, April 2, 2018. In a notice to its shippers, Energy Transfer Partners LP clarified that an Electronic Data Interchange (EDI) for their Panhandle Eastern pipeline system had been attacked by cyber crooks. This data interchange was handled by third-party Energy Services Group LLC for Energy Transfer. The company had to reportedly shutdown the system following the invasion although there was no news of impact on the flow of natural gas through the pipeline system.
However, later in the evening, they announced that it was safe to transfer files through the EDI platform, as the situation was under control. Energy Transfer spokeswoman Vicki Granado said, "This situation has not impacted our operations. We are handling all scheduling in house during this time." She also confirmed that no data or operations were affected by the attack. Texas-based Energy Transfer is one of the biggest natural gas pipeline operators in the U.S., with investments in almost all types of energy portfolios. The company's natural gas pipeline units encompass Panhandle Eastern Pipe Line Co., Transwestern Pipeline Co., and Rover Pipeline LLC.
Meanwhile, a joint alert from the FBI and Homeland Security Department issued in the month of March 2018 announced that critical sectors of the U.S. like the energy, nuclear, commercial facilities, water, aviation, and manufacturing were becoming the new targets of Russian cyber trespassers. This attack has once again brought Russia in the frame for carrying out cyber invasions to impact the U.S. economy.