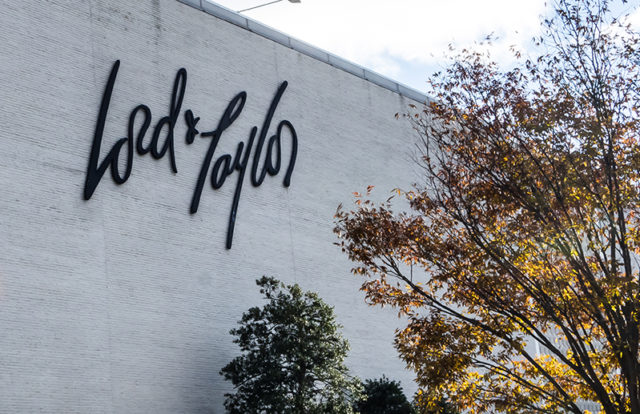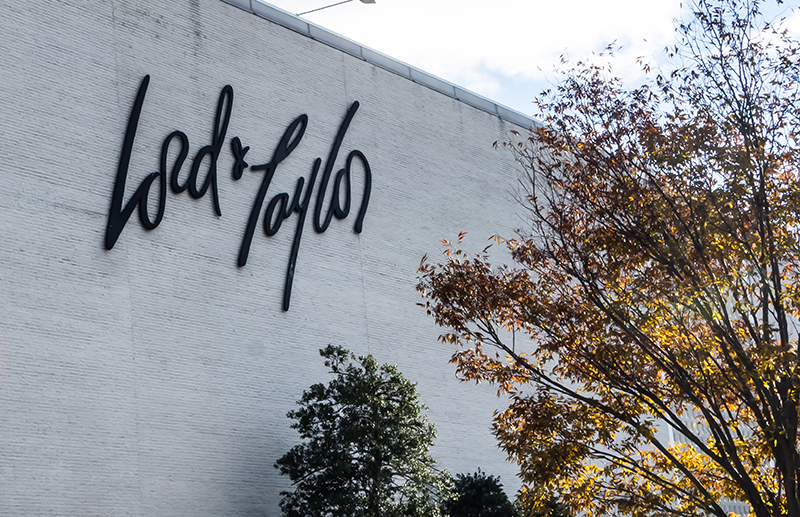 Retail chains Saks and Lord & Taylor are the new sufferers of cyber waggery. The Hudson's Bay Company that owns both these retail firms announced the cyber breach in a statement, "We have become aware of a data security issue involving customer payment card data at certain Saks Fifth Avenue, Saks Off 5th and Lord & Taylor stores in North America. We have identified the issue, and have taken steps to contain it. Once we have more clarity around the facts, we will notify our customers quickly and will offer those impacted free identity protection services, including credit and web monitoring."
According to a cybersecurity research firm Gemini Advisory, a mischievous hacking ring by the name of JokerStash announced the sale of five million stolen payment cards information on dark web. Verification with different financial organizations led to the confirmation that the data belonged to Saks and Lord & Taylor. There is a confirmation of 125,000 payment cards data being stolen, however, there are no clear estimations available. Hudson's Bay has specified that there is no threat to their online sales from any of the outlets. It is being assumed that the data theft was carried out by implanting a malware at the cash register systems of the stores.
JokerStash, which also goes by the name of Fin7, has already invaded some serious invasions which include names like Omni Hotels & Resorts, Trump Hotels, Chipotle and more. This cyber breach has added to the wounds of Hudson's Bay already going through tough times.