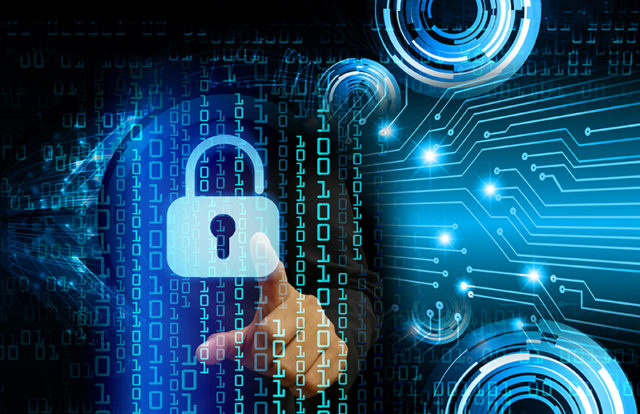 FICO, an analytics software company, recently suggested that 82 percent of the companies in India are cyber insured. The research and consultancy firm Ovum recently conducted a survey for FICO that included participation from more than 500 senior executives across 11 countries, including United Kingdom, the U.S., Canada, Brazil, Mexico, Germany, India, Finland, Norway, Sweden, and South Africa. Most of the participated respondents are from industries such as financial services, telecommunications, retail and e-commerce, and power and utilities.
The United Kingdom grabbed the top spot with 90 percent of the businesses having cyber insurance. India was second followed by Canada, U.S., and Brazil. While most of the business in India claimed that they are cyber insured, only half of them (48 percent) said their cybersecurity insurance covers all risks.
The survey suggested that 80 percent of Indian telecommunications firms have cybersecurity insurance, while 60 percent of firms reported they hold a comprehensive cover. However, 44 percent of the firms stated that their premiums are based on an accurate analysis of their risk profile.
"It's is very encouraging to see the high uptake of cybersecurity insurance across India," said Vishal Goyal, country manager for India at FICO. "India has a well-developed IT sector and is on the front-foot with this issue. The data breaches in India in the past 12 months have continued to have an impact on local businesses, so there is recognition that insurance plays an important role in risk mitigation and is an important consideration to minimizing disruption."
"Indian companies are clearly leading the way when it comes to the take-up of cyber-insurance, with almost half having a comprehensive policy and a further one-third with at least some cover," said Maxine Holt, research director at Ovum. "Around two-thirds of surveyed organizations in India either use software to give a breach likelihood score or use an external agency to carry out risk assessments.
A couple of months ago, FICO did a study that revealed that 62 percent of UK firms lack complete cybersecurity insurance. According to the study, only 38 percent of the UK firms surveyed had cybersecurity insurance that covered all risks.