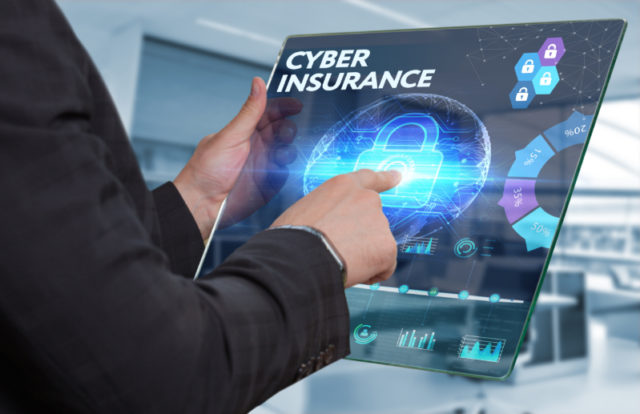 A recent survey from analytics software company FICO revealed that 62 percent of UK firms lack complete cybersecurity insurance.
According to the research, only 38 percent of UK firms surveyed have cybersecurity insurance that covers all risks. Telecommunications firms lag behind other industries regarding cybersecurity insurance, 17 percent of firms reported that they have no coverage. Most of the respondents stated that their premiums are based on an inaccurate analysis or unknown factors.
"Cybersecurity insurance has become a must-have for UK firms in a short period of time," said Steve Hadaway, FICO general manager for Europe, the Middle East and, Africa. "But with that growth will come increased pressure on insurers to increase the transparency and fairness around how premiums are set. Businesses will demand that their investments in cybersecurity protection and the strength of their cybersecurity posture drive their premiums down."
"Although UK organizations perform well in terms of the uptake of cyber insurance, the fact that fewer than 40% have comprehensive insurance demonstrates there is still some way to go for these firms to have a broad view of their security posture and how to present it for insurance," said Maxine Holt, research director at Ovum. "It could also show that these companies have a current security posture that insurers are not prepared to cover comprehensively. We should not detract from the positive news here; 90% of UK organizations have elevated the importance of cybersecurity to a level that requires insuring, even if only partially."
The survey, conducted by Ovum for FICO also discovered that the number of UK firms with cybersecurity insurance has risen in the past year. The findings of the survey are based on telephonic interviews with senior staff in the security and IT sectors of companies with more than 500 employees in the UK, the US, Canada, Brazil, Mexico, Germany, India, Finland, Norway, Sweden, and South Africa.