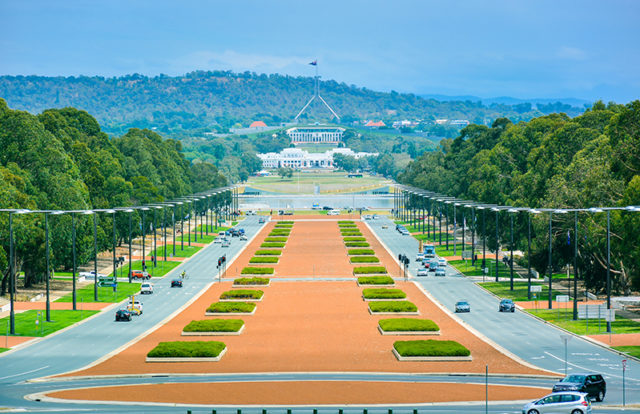 The Government of Australia recently opened a new headquarters of the Australian Cyber Security Center (ACSC) in Canberra. The fifth cybersecurity-focused center of the country is aimed to be a central hub for the cybersecurity information, advice, and assistance for Australians.
While speaking at the opening of the center, the Prime Minister of Australia Malcolm Turnbull said, "The center will help us to collaborate and find joint solutions to the most complex cybersecurity challenges now and into the future. This new facility will drive cyber resilience absolutely critical so that we can realize all of the promises of prosperity and opportunity in the digital age."
"We must ensure that we use all of our ingenuity, all of our innovation, all of our ability to collaborate with others to ensure that we keep Australians safe online, and this center is a very bold step towards achieving that goal," Turnbull added.
The new facility acts as a critical hub for the Joint Cyber Security Centers located in Australia. The other four cybersecurity centers are based in Sydney, Melbourne, Brisbane, and Perth, respectively. The Perth Joint Cyber Security Center (JCSC) was launched last month in the state of Western Australia with an aim to protect the country's energy and resources sectors.
Turnbull also notified that the new center is in the wake of increasing cyber threats on public and private organizations in Australia. Under its Cyber Security Strategy program, the Australian government decided to establish five cybersecurity-focused centers in the country, which are intended to boost cybersecurity resilience by bringing industry, government, and law enforcement together to share relevant threat information under one roof.