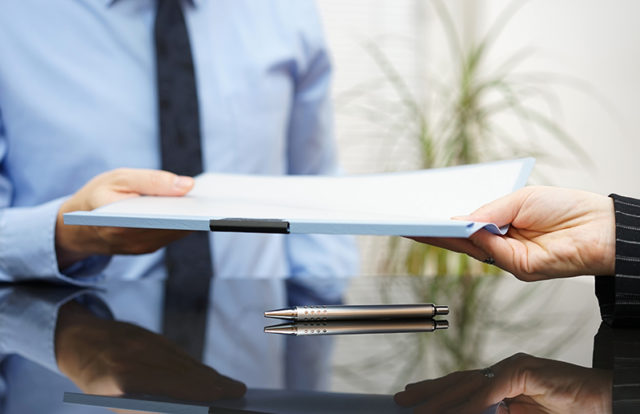 Mobile application security software company NowSecure recently secured $15 million in a stock financing round led by ForgePoint Capital. The U.S.-based startup stated the investment will be used to fuel further product development and scale its business operations.
The NowSecure security platform delivers automated mobile app security and privacy testing with the speed, accuracy, and efficiency necessary for Agile and DevOps environments, that runs on real Android and iOS devices. The company claims that its security software is powered by the industry's most advanced static, dynamic, behavioral, interactive mobile app security, and privacy testing solutions.
Speaking on the new investment proceeds Alan Snyder, the CEO of NowSecure said, "Every business is becoming mobile first; yet millions of people are using apps daily that have major security and privacy issues. NowSecure is addressing this fundamental, global-scale problem that puts businesses and consumers at direct risk. We're thrilled to be working with ForgePoint Capital to grow our business and empower mobile app developers to deliver secure mobile apps faster. ForgePoint has the right mix of veteran leadership, industry relationships and successful track record across their security portfolio to support NowSecure."
"From digital transformation projects to pure mobile businesses driving multi-billion-dollar global economies, the stakes have never been higher for mobile security and privacy. NowSecure has the right mix of talented team, unmatched technology and proven track record serving world-class customers," said J. Alberto Yépez, Co-Founder and Managing Director, ForgePoint Capital. "We are excited to partner with NowSecure to help them grow the business, serving a global enterprise market expected to grow to nearly $1 billion by 20232. As the market leader in automated mobile app security testing, NowSecure is well positioned to accelerate their leadership position addressing a critical gap in this massive growth market."
In a similar investment round, the Mobile cybersecurity company Guardsquare recently raised $29 million investment in its first round of institutional financing round led by Battery Ventures. The Belgium-based company also added Battery Venture's General Partner Dharmesh Thakker and Principal Paul Morrissey to its leadership team. Guardsquare stated the new funds will be used to leverage its investment in sales, marketing, R&D, and customer-success efforts.
Guardsquare provides premium security solutions for the protection of mobile applications against reverse engineering and cyber hacks. The company claims that its technology is already embedded in more than quarter of Android apps and its software products are used across various industries, like financial services, e-commerce, public sector enterprises, telecommunication, gaming, and media.