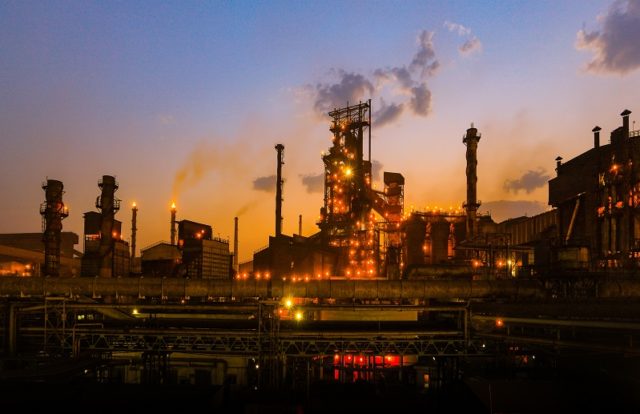 Security researchers have revealed that the Indian manufacturing industry is currently facing severe cybersecurity risks. According to a survey from cybersecurity firm Seqrite, the manufacturing sector in India accounted for more than 27 percent of the threats detected between January and March 2019. Seqrite, an enterprise arm of Quick Heal technologies, is a specialist provider of endpoint security, network security, enterprise mobility management, and data protection solutions.
In its research report, named Threat Report Q1 2019, Seqrite highlighted that many of the IoT devices used by manufacturers like sensors, barcode readers, quality control systems, inventory management solutions, etc. come with minimal security, giving an avenue to cybercriminals to attack and infiltrate the enterprise network.
The survey also stated the manufacturers with inadequate cybersecurity measures might be an easy target for attackers, causing potential risk to their intellectual properties (IP) such as new technologies, products, confidential designs and formulas.
Apart from the manufacturing industry, the other sectors which were at high risk from cyber threats are enterprises in industries such as Professional Services (22.59 percent) and Education (14.64 percent), according to the report.
"Over the years, manufacturers across India have invested heavily to secure themselves against physical intrusions and damages. However, ensuring robust digital security for their IT systems as well as the connected devices used in manufacturing processes has remained quite low on the list of priorities," said Sanjay Katkar, Joint Managing Director and Chief Technology Officer at Quick Heal.
"Indian manufacturing sector is vulnerable to threats from cyber-criminals looking to make financial gains, corporate espionage by competitors looking to gain competitive advantage, and/or state-sponsored threat actors looking to cause widespread economic disruption," Katkar added.
A similar research revealed that the gaming industry has become an attractive target for cybercriminals with 12 billion credential stuffing attacks reported in the past 17 months (November 2017-March 2019). According to the Cloud delivery network provider Akamai Technologies, the gaming community is among the most lucrative targets for hackers to make a quick profit. In its research report, "2019 State of the Internet/Security Web Attacks and Gaming Abuse" Akamai stated that there were 55 billion cases of credential stuffing attacks across all industries.
The report highlighted that nearly 67% of credential stuffing attacks target organizations based in the United States. It stated that Russia is the second largest source of application attacks and China is ranked as the fourth highest source country. On the other hand, the United Kingdom ranked as the second highest targeted country with Japan, Canada, Australia, and Italy are all also among the countries most targeted.