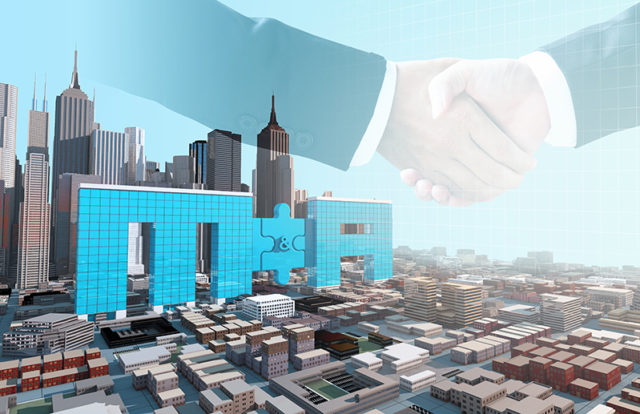 Exabeam, a cybersecurity and security information event management (SIEM) company, recently announced the acquisition of SkyFormation, a leading Israel-based cloud application security provider.
Founded in 2014 by security veterans Asaf Barkan, Uri Ben-dor, and Nadav Lavy, SkyFormation help organizations protect their data by using behavioral analytics to detect the tactics and techniques of cyber attackers.
The new acquisition allows SkyFormation to consistently collect logs from over 30 cloud services into Exabeam Data Lake, Exabeam Advanced Analytics or any other SIEM. The company claims that it's the first company to collect cloud logs from over 30 cloud services into any security information and event management (SIEM) tool.
Headquartered in the United States, Exabeam helps organizations by providing security intelligence and management solutions to strengthen their information security. The company claims that its Security Intelligence Platform leverages big data, machine learning, and analytics to detect and respond to cyber threats. It's one among the number of security information and event management (SIEM) platforms that analyze companies' log data sources to flag abnormal activities.
"We are very excited to welcome the entire SkyFormation team and its partners to Exabeam. Exabeam customers have long been able to use the SkyFormation platform as part of our solution, but this acquisition means other organizations will now be able to augment their SIEM with Cloud Connectors to modernize their security operations. I look forward to growing our new Israel office," said Nir Polak, co-founder and CEO of Exabeam.
"This announcement is great news for the SkyFormation team, for Exabeam and for every customer that will now be able to benefit from our combined security portfolio. It's exciting to be joining a global leader in SIEM, and to help Exabeam's customers secure their applications as they move to the cloud," said Asaf Barkan, co-founder and CEO of SkyFormation.
Exabeam recently partnered with the Deakin University in Australia to strengthen its security management and reinforce its distinguished cybersecurity degree program. Deakin University combines research and teachings with a focus on supporting the communities it serves. The Geelong-based university stated that it deployed Exabeam's Advanced Analytics platform to streamline alerts, analyze behavioral patterns, and identify the critical anomalies on its network.
Also, the Enterprise Resource Planning (ERP) cybersecurity solutions provider Onapsis recently announced a technology alliance and product integration with Exabeam to give security teams access to ERP vulnerability logs in their security incident and event management (SIEM) for security monitoring.
In May 2019, Exabeam secured $75 million in a Series E funding round jointly led by new investor Sapphire Ventures and Lightspeed Venture Partners along with the participation from other existing investors. The San Mateo-based startup stated the new funds will be used for expanding sales reach and accelerate new product lines.