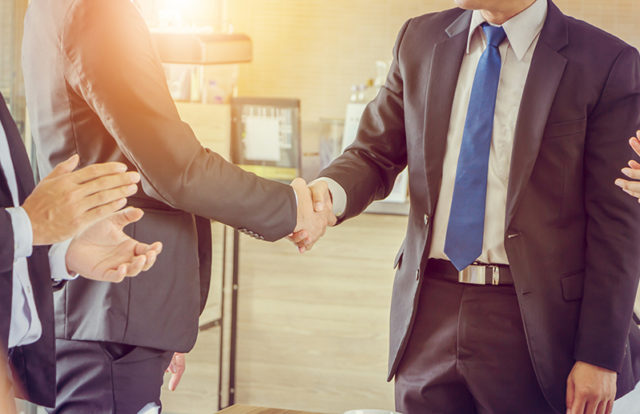 The cybersecurity firm Forcepoint recently signed a partnership agreement with the systems integrator and solutions provider ITQAN Al Khaleej Computers. The partnership enables Forcepoint to extend its product range, including Data Loss Prevention (DLP), the User and Entity Behavior Analytics (UEBA), Cloud Access Security Broker (CASB), Next Generation Firewall (NGFW), and web/email security.
ITQAN is a Systems Integrator in the UAE region. Established in 1984, the company claims that it's best known for providing enterprise clients with advanced technology solutions, including ICT infrastructure, cybersecurity, optical network solutions, workflow automation, healthcare information systems, enterprise resource planning, and security system management solutions.  ITQAN stated the new alliance with Forcepoint will increase the adoption of advanced cybersecurity solutions in the UAE region.
"We have had a very positive partnership to date with ITQAN in the UAE, and their shift to Platinum partner status will further increase dividends from our joint work. We believe now is the time to invest in the kind of valuable services that will help channel partners and business customers to implement efficient technology solutions," said Neal Lillywhite, Vice President of EMEA Channel at Forcepoint.
Speaking on the new partnership deal, Walid El Saikali, VP & General Manager of ITQAN stated, "ITQAN is delighted to become a Forcepoint Platinum Partner as this is strategic to our company's roadmap. Together, ITQAN and Forcepoint will deliver next-generation security solutions which are increasingly in demand in the UAE. The upcoming regional digital transformation must be managed with risk-adaptive, data protection, and leading end-to-end threat and security solutions. With our team's capabilities, we will strive to deliver our solutions to continually meet our customer's needs and requirements in an ever-evolving threat landscape."