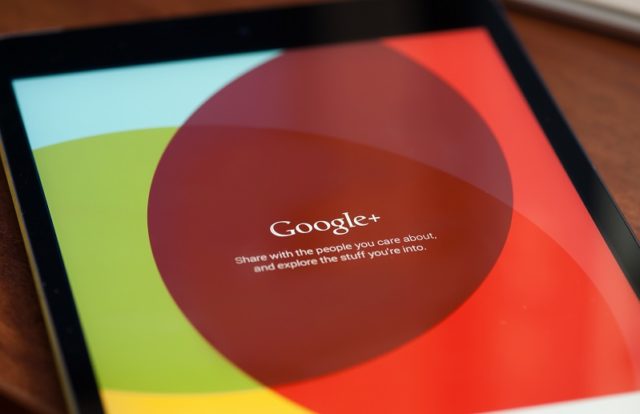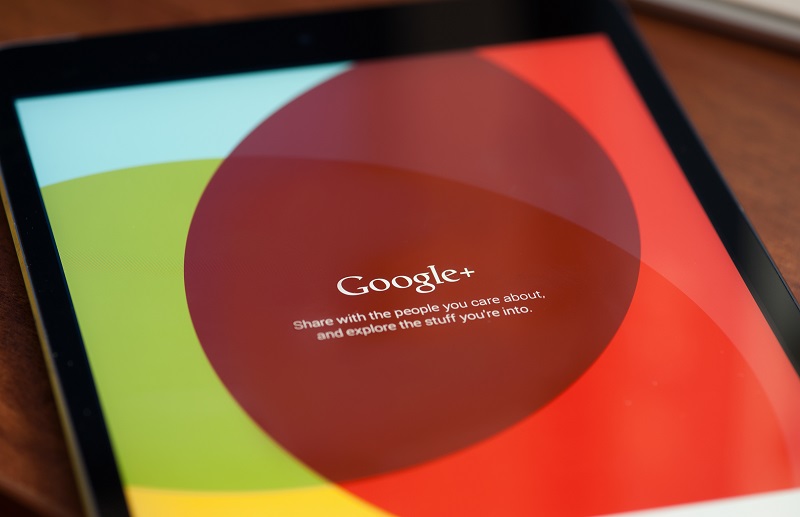 After the disclosure of a second vulnerability that had exposed around 52.5 million users' personal information to third-party developers, Google had announced that it will be shutting down its social media platform Google+ for consumers by April 2019.
In a recent media statement, the California-based firm stated that all Google+ APIs and integrations will be closed permanently on March 7, 2019. Google stated that the process of sunsetting Google+ will initiate on January 28, 2019.
The shutdown includes Google+ Sign-in system as well as all web and mobile app integrations, plugins, +1 buttons, and share buttons which will cease working on March 07, 2019. Google has recommended developers to migrate their in-app authentication to the main Google Sign-in by the end of January.
"As part of the sunset of Google+ for consumers, we will be shutting down all Google+ APIs on March 7, 2019. This will be a progressive shutdown beginning in late January, so we are advising all developers reliant on the Google+ APIs that calls to those APIs may start to intermittently fail as early as January 28, 2019," Google said in a statement.
"On or around December 20, 2018, affected developers should also receive an email listing recently used Google+ API methods in their projects. Whether or not an email is received, we strongly encourage developers to search for and remove any dependencies on Google+ APIs from their applications," the statement added.
In October 2018, Google announced that it was going to shut down its social media network Google+ for consumers in the next 10 months. The declaration had come after a vulnerability was disclosed which exposed data of around 500,000 users' including their personal information to third-party developers.  The original intention was to close Google+ in August 2019, however, earlier this month the company stated that it is moving the date to April 2019. It was after Google+ encountered second data breach that exposed personal information of 52.5 million users.
The tech giant admitted that the incident occurred due to an existing bug in its software update that was introduced in November 2018, before the company fixed it.