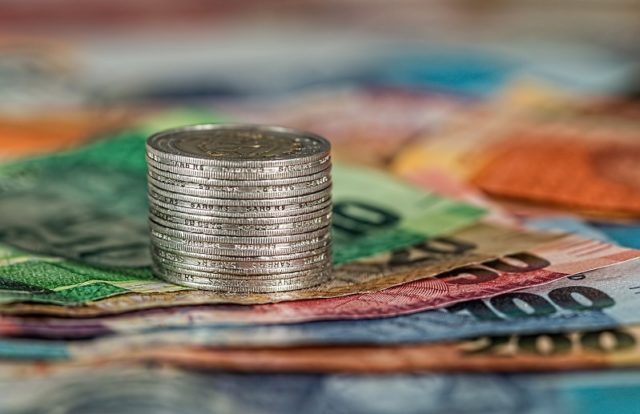 Cybersecurity startup Egress announced that it has raised £31 million ($40 million) in a Series C financing round led by FTV Capital along with the participation of the existing investor AlbionVC. The London-based company stated the new investment will help accelerate the development of new technology across its data security platform.
Established in 2007, Egress offers a wide range of data protection services, including email and document classification and accidental send prevention. The company claims that it helps organizations with its data privacy and compliance software designed to secure unstructured data that enable them to control and secure their data and to meet the compliance requirements. The company claims that a large customer base, from government agencies to finance and utility companies, are using its security solutions. Egress's advanced security solutions provide real-time message auditing that encrypts emails, attachments, and other sensitive content.
"Today's heightened security threats, combined with an increasingly complex regulatory landscape, means that organizations face considerable risk from data breaches, resulting in reputational damage and significant financial loss. At Egress, we help businesses mitigate this risk by wrapping security around the user and managing their experience using machine learning and AI. This risk-based approach helps users avoid potential mistakes, such as sending information to the wrong recipients, and provides security administrators with insight into behavioral anomalies across the business," said Tony Pepper, CEO, and co-founder of Egress.
"We are delighted to be partnering with FTV as we enter the next phase of our development. A prominent growth equity firm with an impressive track record of helping similar companies in our space to scale rapidly, FTV will bring invaluable strategic expertise to help expand our technical capabilities and business operations into new markets and geographies," Pepper added.
As per the investment agreement, FTV partner Kyle Griswold will join the Egress board of directors. "The need for comprehensive data security systems that help prevent data breaches and maintain compliance has become one of the key strategic priorities for businesses globally," stated Griswold. "Egress' user-centric strategy, combined with their use of AI-driven technical innovation, is helping to tackle these challenges head-on. Their success in highly regulated markets is evidenced by their rapid growth and exceptional customer retention rates, which make them an ideal partner for FTV and an attractive solution for the financial institutions in our Global Partner Network."