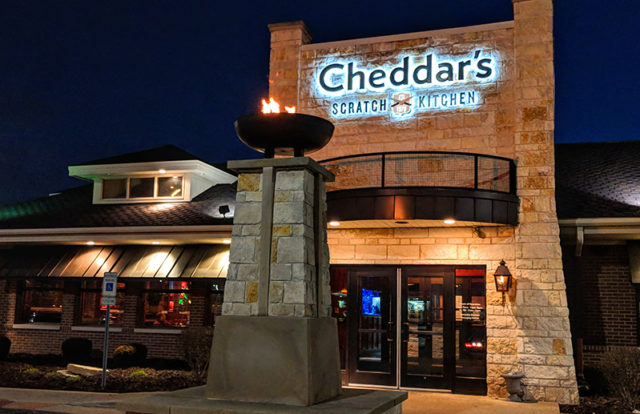 Darden restaurants recently announced a cyber attack incident on one of its eateries, exposing payment data of around 567,000 cards.
The American multi-brand restaurant operator stated that the attack was carried out at Cheddar's Scratch Kitchen restaurants in 23 states. The compromised data included card numbers of guests who visited Cheddar's restaurants between November 3, 2017, and January 2, 2018. The company has approached a third-party forensic cybersecurity firm for investigation.
"The trust our guests place in us is something we take very seriously, and we regret that this incident occurred," Darden said in a statement. "We deeply value our relationships with our guests, and our priority is to assist those who may have been impacted by this incident."
Hackers targeted point-of-sale machines that had been a part of Cheddar's Scratch Kitchen before Darden bought it in April 2017 and it was permanently disabled and replaced on April 10, 2018. Darden officials stated their current systems and networks were not impacted by the attack.
Darden offering free identity protection services to the customers who dined at any Cheddar's restaurant located in Alabama, Arizona, Arkansas, Delaware, Florida, Illinois, Indiana, Iowa, Kansas, Louisiana, Maryland, Michigan, Missouri, Nebraska, New Mexico, North Carolina, Ohio, Oklahoma, Pennsylvania, South Carolina, Texas, Virginia, and Wisconsin between November 3, 2017 and January 2, 2018.