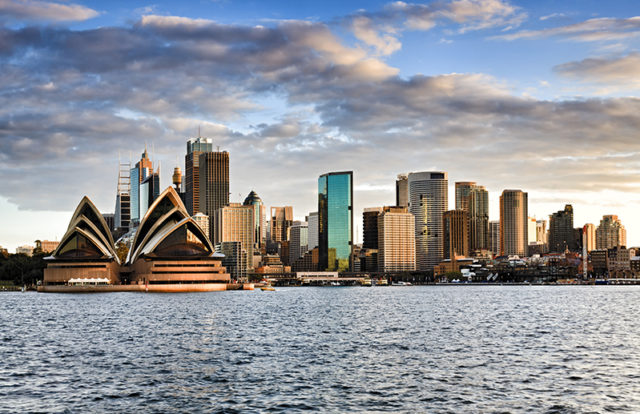 As of August 26, 2018, Australia does not have a Ministry of Cyber Security, as the new cabinet appointed by Prime Minister Scott Morrison has not named a minister for cyber security in his first ministerial line-up. Morrison has rolled the cybersecurity wing into the Department of Home Affairs, and not appointed a replacement for Angus Taylor who resigned his post on August 23, along with 12 other ministers on the basis of their support for Peter Dutton's leadership aspirations.
The cabinet was reshuffled after Peter Dutton and former foreign affairs minister Julie Bishop was beaten by Morrison in a spill, ousting Malcom Turnbull in the process.
"The Hon Peter Dutton MP will remain in the key role of minister for home affairs where he has served with distinction by continuing to protect our borders and keep Australians safe. Unfortunately there isn't a place for everyone in Cabinet," the PM announced on Sunday, while adding, "Minister Dutton, as the minister for home affairs, will be focusing on everything from cybersecurity through to law enforcement, border protection, security agencies, and he'll have his focus more principally on these security tasks."
"And the Hon Angus Taylor MP will join cabinet as minister for energy. Mr Taylor's primary focus will be on continuing to get electricity prices down for Australian households and businesses,".
Currently, the website for Department for Cyber Security is redirecting users to the page of Ministry of Home Affairs, stating that the information the former page has been transferred to the latter, with a message that reads, "The Department of the Home Affairs is the lead agency for cyber security policy across the Australian Government."
The ministry of cybersecurity was started by former Prime Minister Malcom Turnbull in 2016 as part his national cybersecurity strategy. The ministry focused on threat mitigation and sharing of threat intelligence between several businesses and the government.