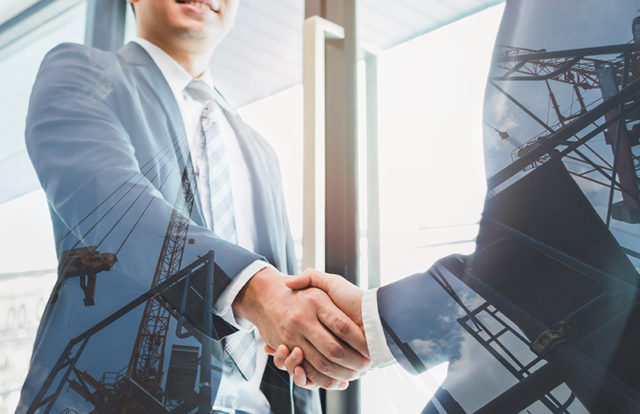 Information security company Zscaler recently announced that it has acquired stealth cybersecurity startup TrustPath. The acquisition accelerates Zscaler's ability to build user behavioral profiles, compute enterprise risk posture, and detect sophisticated targeted attacks.
"Zscaler's cloud security platform is helping leading global enterprises securely transform their infrastructure for the cloud and mobile world," said Zscaler CEO Jay Chaudhry. "TrustPath's technology complements the broad and deep security capabilities that Zscaler has already built and further enhances the platform that is protecting over 200 of the Forbes Global 2000 companies."
TrustPath, a stealth-mode security startup, develops artificial intelligence-based algorithms through machine learning to identify cyber threats, providing enhanced efficiency and security incident response. Zscaler has obtained TrustPath's development team, artificial intelligence (AI), and machine learning (ML).
With its flagship services, Zscaler Internet Access and Zscaler Private Access, Zscaler claims that it allows organizations to securely transform their network systems and applications for a mobile and cloud-first world. Its cloud-based security platform includes behavior analytics, machine learning, Cloud IPS, and zero-day detection. Innovative technologies like AI and ML from Trustpath help Zscaler deliver new sophisticated capabilities and protections for Zscaler customers.
Zscaler is also one among the cybersecurity startups that have reached the $1 billion valuation benchmark. The other startups include Cloudflare, Cylance, Crowdstrike, and Cybereason.