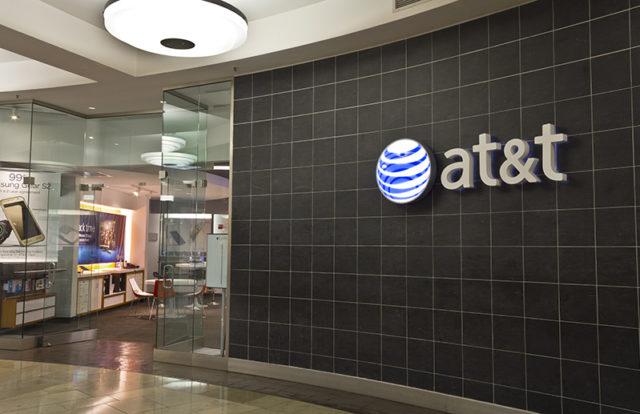 AT&T has completed the acquisition of open-source threat intelligence firm AlienVault. The new acquisition will help AT&T bolster its security portfolio and will also become a business division in itself. Barmak Meftah, CEO of AlienVault will be the in charge of the new cybersecurity division, who has been named the president of AT&T Cybersecurity Solutions. The Financial details of the acquisition have not been disclosed.
With the acquisition, Dallas-based AT&T will support and expand AlienVault's investment in its multichannel sales ecosystem as well as make the company accessible to all the partner businesses including several Fortune 100 companies, as well as companies deep down to local mom-and-pop stores.
"Regardless of size or industry – need cyber threat detection and response technologies and services. With AlienVault, we are able to accelerate cybersecurity for businesses of all sizes. AlienVault's expertise in threat intelligence improves our ability to help small and medium-size organizations detect and respond to cybersecurity attacks. AlienVault's expertise in delivering threat detection and response to midmarket customers combined with our enterprise-grade cybersecurity portfolio enables us to provide scalable, intelligent, affordable security for business customers of all sizes," said Barmak Meftah in a Q&A with Channel Partners Online.
"We will combine our phenomenal threat detection, incident response and compliance security platform with AT&T's managed security capabilities, making near-real-time threat information actionable and achievable," Meftah said in a statement.
AT&T had first unveiled its plan to acquire AlienVault in July with an aim to provide its enterprise security solutions to smaller businesses. "Whether big, small or somewhere in between, all organizations are now targets of the types of sophisticated cyberattacks that have bombarded large enterprises for years," said Thaddeus Arroyo, CEO of AT&T Business. "AlienVault's cybersecurity talent and threat intelligence capabilities, combined with our ability to deliver innovative threat detection and response solutions at scale, will help enable businesses of all sizes to better defend themselves."