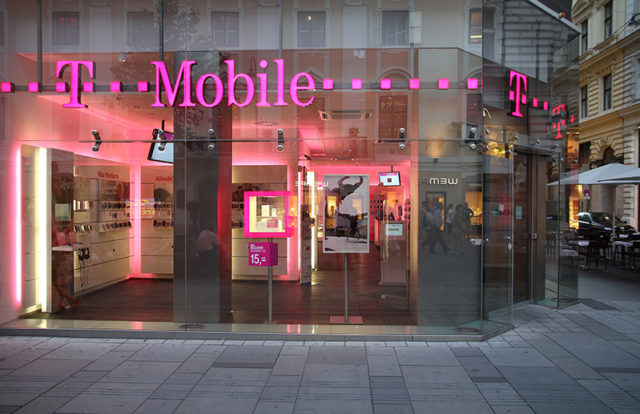 The mobile telecommunication company T-Mobile US, Inc has revealed a data breach that compromised around two million users' personal information. In an official announcement, the company informed its customers about the potential security breach that was discovered and stopped on August 20.
The compromised customer data included names, email addresses, account numbers, and other billing information. Fortunately, the people behind the breach did not access financial data like credit card numbers, social security numbers, and passwords, according to the company.
"Our cybersecurity team discovered and shut down an unauthorized access to certain information, including yours, and we promptly reported it to authorities. None of your financial data (including credit card information) or social security numbers were involved, and no passwords were compromised. However, you should know that some of your personal information may have been exposed, which may have included one or more of the following: name, billing zip code, phone number, email address, account number, and account type (prepaid or postpaid)." the company announced on its official website.
T-Mobile notified the affected people via a text message. It also stated if any of the users don't receive a notification, then that means their account was not among those impacted by the incident.