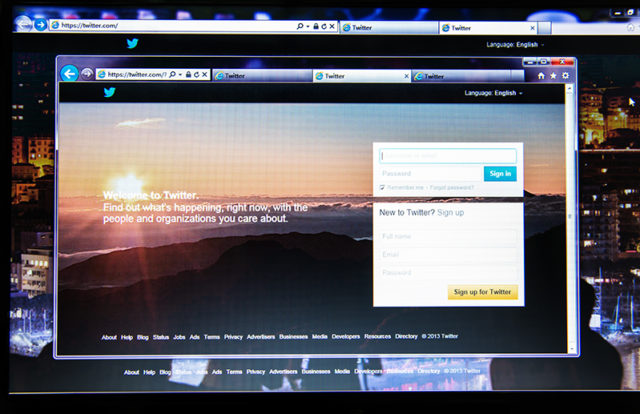 Turkish hacker faction Ayyildiz Tim, which claims that it is supported by Erdogan's security forces, took over the social media handles of several United States journalists in a bid to praise Turkish President Recep Tayyip Erdogan. The attackers targeted journalists from publication like Bloomberg, The New York Times, and Fox News. The incident was notified to CNBC by cybersecurity intelligence firm, Crowdstrike.
Adam Meyers, vice president of Crowdstrike told CNBC that the company found social media account takeovers by pro-Erdogan hacktivists.
"They also claim their activity goes back to 2002," Meyers said. "They've made attacks on a number of entities that they believe are hostile towards Turkey or critical of Turkey. This is a particular group we have been tracking for quite some time."
According to the report, hackers often take over media personalities' social accounts to propagate their political stance and agenda before a larger crowd of audience.
The account took over belonged to reporters Elizabeth MacDonald from Fox, Tom Keene from Bloomberg and Vanessa Friedman from the New York Times.
Elizabeth and Tom had recently covered Turkey's economic conditions, while it is not established why Vanessa Friedman account was taken over as she majorly covers fashion and trends and hasn't written about Turkey.
Times confirmed the hack and the security team has locked down Friedman. According to Meyers, the group has also created several spoofed accounts of BBC and other media outlets.
This isn't the first-time hacktivists have taken over a Twitter handle. Last year, Twitter accounts of celebrated football clubs FC Barcelona and Real Madrid were hacked, where the Ourmine hacking group breached the Twitter account of the Real Madrid Club de Futbol and sent out tweets in English and Spanish that announced the joining of major rival player Lionel Messi. The attackers posted a video footage from an earlier match which showed Messi scoring for Barcelona against Real Madrid.