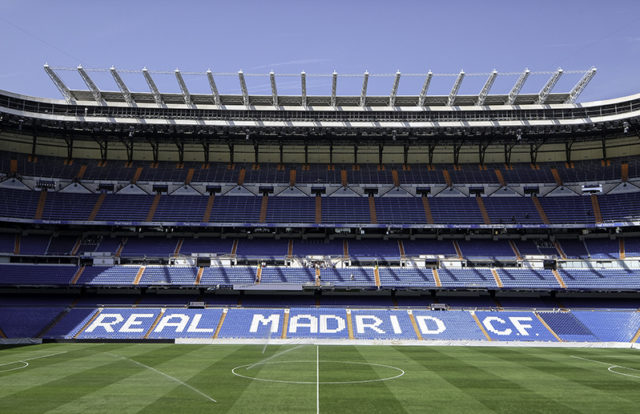 Shortly after breaking in to the social media account of Futbol Club Barcelona, the Ourmine hacking group breached the Twitter account of the Real Madrid Club de Futbol. The hackers sent out tweets in English and Spanish that announced the joining of major rival player Lionel Messi. The attackers posted a video footage from an earlier match which showed Messi scoring for Barcelona against Real Madrid.
The hackers sent a few prank tweets in English and Spanish welcoming Messi to the club. One of the tweets said, "Benvingut Messi! B!Bienvenido Messi! Welcome Messi! Bienvenue Messi! £Messi," The tweets were visible for almost 90 minutes on the football club's handle, but were removed later. The welcoming post of Messi had grabbed the attention of the fans by then as the tweet received almost 2800 likes and 3100 retweets.
The Ourmine group also posted a series of tweets to claim responsibility for the hack, one of which said, "Internet security is s*** and we proved that." The tweets were deleted later, according to ESET blog post.
Last week, when the group broke in to the Twitter account of FC Barcelona, they staged a similar prank as they announced the signing of Paris Saint-Germain player Angel Di Maria. Any connection between the two hacks is uncertain.
The Ourmine group is an anonymous group of hackers known for several high profile social media breaches in the past. The victims include Wikipedia co-founder Jimmy Wales, Facebook co-founder Mark Zuckerberg, Google CEO Sundar Pichai as well as organizations such as Buzzfeed. The group also breached the social media accounts of HBO earlier this month. Ourmine claims that the cybersecurity breaches by them are done to show the weaknesses in the victim's system and promote its own cybersecurity services.