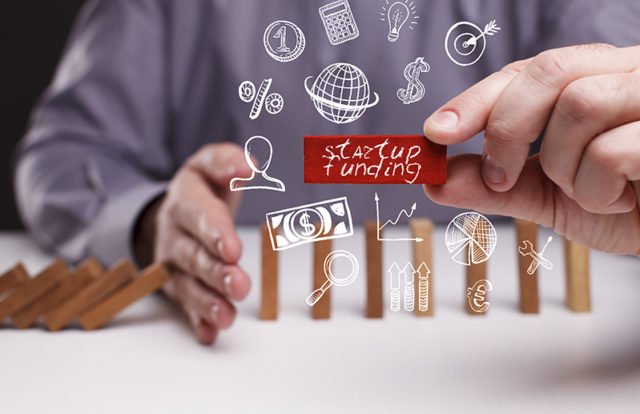 Cybersecurity firm CrowdStrike has closed a series funding of $200 million in a round led by investors General Atlantic, IVP, Accel Partners CapitalG, and March Capital. With this, the company has tripled its evaluation to more $3 billion.
In last May, the company joined the ranks of the unicorns reaching a valuation of $1billion. The company has increased 140 per cent in its last fiscal year, and the value of was up 172 per cent making the company reach the $3 billion mark. "We are building the business to support massive volume across the globe," CrowdStrike president, CEO and co-founder George Kurtz stated in a blogpost announcing the Series E financing. "This round of funding will accelerate the growth of our operations and the pace of our innovation and technology development."
The company had recently announced $1 million warranty to cover the costs of any data breach within a customer network protected by its CrowdStrike Falcon Endpoint Protection Complete service. CrowdStike was the company that had discovered Russian hackers inside the servers of the Democratic National Committee.
It was also announced as a, "Leader in The Forrester Wave: Endpoint Security Suites, Q2 2018 report." According to the report, "CrowdStrike has helped shaped the mold for the modern endpoint security suite."
In its assessment, Forrester states, "Compared to others in this study, CrowdStrike has superior exploit and behavioral detection capabilities, with customers reporting an above-average admin experience and easy deployments. Buyers appreciate the large ecosystem of partners and services, especially the aggressively-priced OverWatch service, which provides proactive threat hunting for teams without advanced security expertise. Forrester expects CrowdStrike to continue showing up on the endpoint security suite shortlist among large and small enterprises for the foreseeable future."