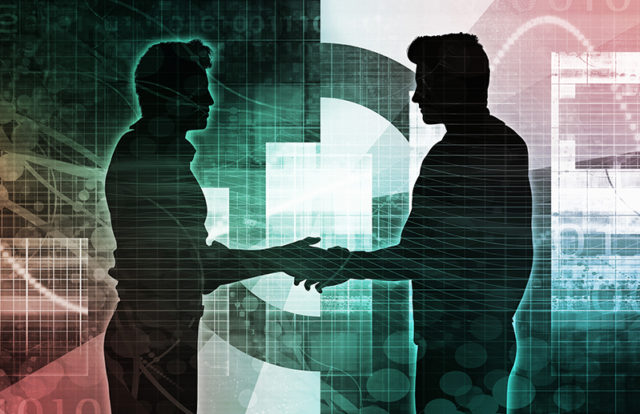 Blockchain security company CipherTrace recently partnered with Rakuten Wallet, a subsidiary of Rakuten Group, to offer anti-money laundering (AML) services to the company's cryptocurrency exchange. Rakuten Group is one of the largest e-commerce sites in Japan operating globally and in plans to enter cryptocurrency trading services.
As per the alliance, CipherTrace supports Rakuten Wallet to improve the safety of investors, protect the integrity, and compliance of the cryptocurrency exchange. Founded in 2015 by veteran security professionals, CipherTrace develops Anti-Money Laundering (AML), cryptocurrency forensics, and blockchain threat intelligence solutions.
The company claims that banks, investigators, regulators, and other digital asset businesses use its security platform to comply with regulatory anti-money laundering requirements and to mitigate threats related to the customer cryptocurrency activity. CipherTrace's products are also used by government regulators, law enforcement investigators and auditors to enforce AML laws, combat crime and reduce fraud.
"It is a major step for an e-commerce giant like Rakuten to both acknowledge cryptocurrency's potential and adopt it. We have made significant strides as an industry to make the cryptocurrency market grow and become more trustable. Rakuten Wallet cares about its customers and will work with CipherTrace to make sure that exchanges have optimal protections for mainstream adoption. It is our hope that proper compliance, transparency and increased trust will lead to more and more participation in the global crypto market. We are excited to blaze this trail with Rakuten Wallet," said Dave Jevans, CEO of CipherTrace.
"We are happy to partner with CipherTrace in advance of our exchange launch. Regulatory compliance and anti-money laundering protections are of the utmost importance, and we believe CipherTrace will provide us the necessary tools needed to best support Rakuten Wallet," said Yoshinao Kiyama, Head of the Risk Control Department at Rakuten Wallet.
Recently, CipherTrace secured $15 million investment in a funding round led by Aspect Ventures including other investors like Galaxy Digital, Neotribe Ventures, and WestWave Capital from top Silicon Valley and New York venture capital firms with deep cybersecurity and crypto asset expertise.
Along with the investment, Mark Kraynak, the director of Aspect Ventures is going to join CipherTrace's Board of Directors team. "Great blockchain companies will be forged as crypto assets achieve mainstream adoption. We believe security and compliance with anti-money laundering and other financial regulations, as enabled by CipherTrace, will be a key first hurdle to mass adoption," Mark Kraynak said in a statement.