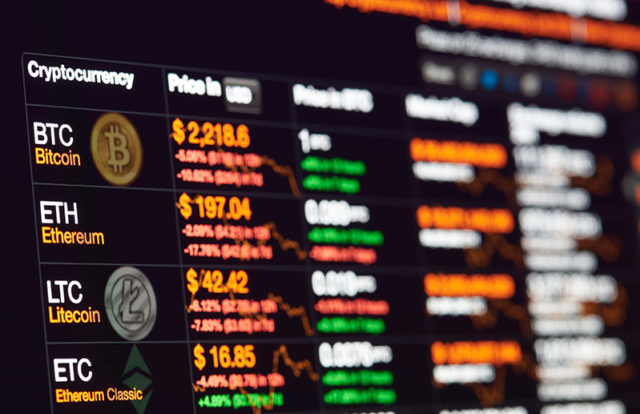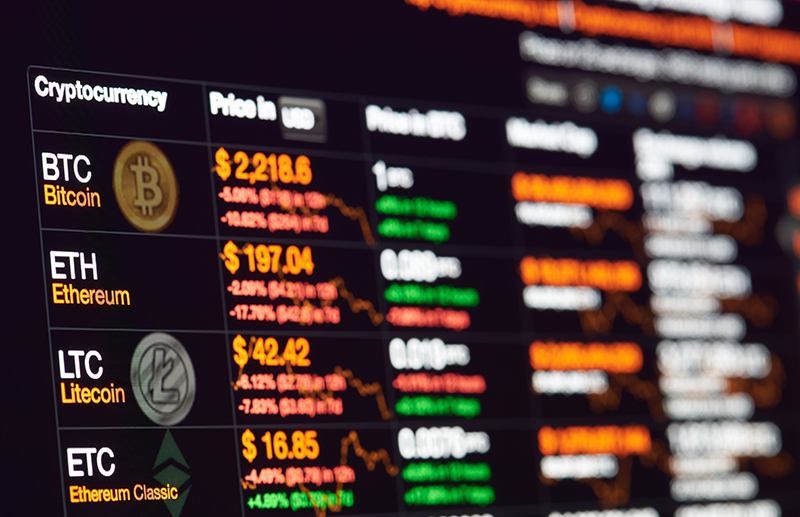 After seven months of pause, Japanese cryptocurrency exchange Zaif has resumed its operations, starting this week. The reason for the break was the cyber-attack that crippled the company in September 2018. In the attack, Zaif lost nearly $60 million in bitcoin, bitcoin cash, and MonaCoin (MONA) from its hot wallets. Following the attack, Zaif suspended its new registration, as well as trading, depositing and withdrawing MONA for the next one month. It also assured refund to users who lost holdings in the breach.
Post the attack, the company entered into a strategic agreement with Fisco Digital Asset Group. As part of the agreement, Zaif would receive a ¥5 billion ($44.5 million) investment in exchange for a share of ownership. The sale of the exchange was part of the efforts of the company to compensate the users who lost MonaCoin in the hack. Now, the affected users have been repaid entirely in their original cryptocurrency while MONA users have been refunded 40 percent in Japanese yen and 60 percent in crypto.  "The yen conversion rate will be 144.548 yen per MONA. Zaif said, "MONA physical trading is scheduled to resume from April 23, 2019."
The details of the hackers are still not known but it is reported that Japan Digital Design and several other security firms may have zeroed in on the identity of the hackers.
Earlier this year, Coinmama, a crypto brokerage platform, notified users that it suffered a security breach which affected around 450,000 users' emails and hashed passwords. The company stated that a few unknown intruders compromised customer data and kept for sale on a dark web registry.
"Today, February 15, 2019 Coinmama was informed of a list of emails and hashed passwords that were posted on a dark web registry. Our Security Team is investigating, and based on the information at hand, we believe the intrusion is limited to about 450,000 email addresses and hashed passwords of users who registered until August 5th, 2017. This comes as part of a larger breach affecting 30 companies and a total of 841 million user records," Coinmama had said in an official post.
"As of February 15, 2019, there has been no evidence of this data being used by perpetrators. Given the dated nature of the published data, we have no reason to suspect that any other Coinmama systems are compromised. Coinmama does not store credit card information, and do not hold user funds," Coinmama added.