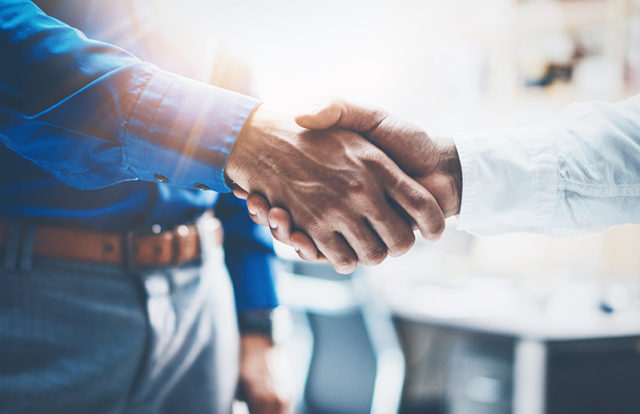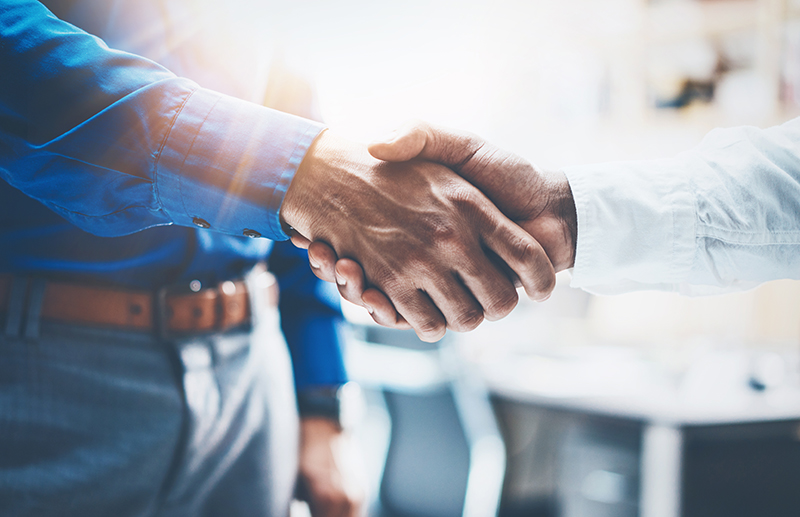 BOTS Inc. is an emerging service provider of products and technologies catering to the cybersecurity needs of the manufacturing industry. Their digital robotics automation and AI-based product suite is now set to get the ISO-certified expertise from the Cyber Security Group LLC. On November 10, 2020, BOTS Inc. announced that they have entered a global partnership with the Cybersecurity Group and will soon introduce a new Web Application Firewall (WAF).
The Need for New Web Application Firewall
Attacks on web applications are becoming common these days. As more businesses shift their services online, web applications will increasingly become an easier target for threat actors. Additionally, web attacks are a huge threat to data security and compliance standards. They can lead to a wide range of devastating consequences from service disruptions and shutdowns to information theft and data manipulation.
Thus, to save the business from a cyber failure, an advanced web application firewall is needed. The collaboration of the two giants is offering a new WAF that will help protect the critical workload of businesses with a unique defense-in-depth approach. It provides real-time protection against both bots-based (DDoS) and application, API, user, or infrastructure threats.
The WAF from BOTS/CSG is a comprehensive, layered protection stack that proactively prevents bot-based volumetric attacks, as well as threats that target the application layer, such as SQL, XSS, CSRF, session hijacking, data exfiltration and zero-day vulnerabilities."
What the BOT Says…
Paul Rosenberg, CEO of BOTS Inc., stated, "Even though DDoS attacks are still the most known threat, application-level threats have become just as destructive, as they are the hardest to detect and almost impossible to prevent before they damage any mission-critical applications. We analyzed these trends and in collaboration with the CSG have developed a new WAF. It will combine the availability and load monitoring with the detection and prevention of web application attacks using signatures and heuristics analysis. This ensures continuous protection of applications, users, infrastructures, and security compliance."
Related News:

MicroWorld and CERT-In Collaborate to Enhance Overall Cybersecurity in India

Tanium and Google Cloud Partnership Marks the Beginning of a New "Chronicle"