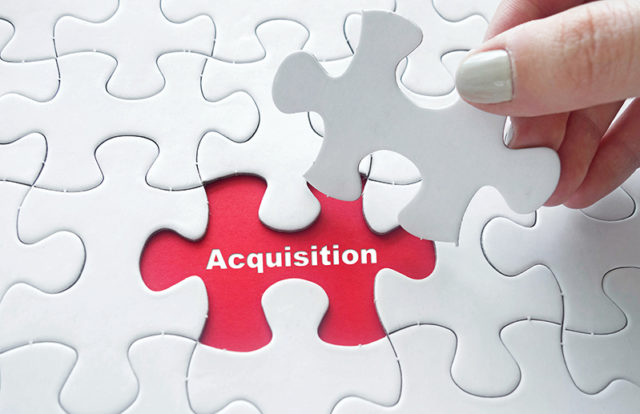 Cloud-based security solutions provider Barracuda has acquired Fyde, a Zero Trust Network Access (ZTNA) provider based in Palo Alto, to develop its SASE CloudGen platform by offering users new ZTNA functionalities. Fyde helps organizations in mitigating data breach risks by enabling secure access to critical resources. Fyde's innovative Zero Trust solution enables secure, reliable, and fast access to cloud or on-premises applications and workloads from any device and location. Barracuda provides cloud-enabled, enterprise-grade security solutions for organizations to protect email, networks, data, and applications.
As per the acquisition deal, Barracuda acquired intellectual properties and other digital assets from Fyde. It integrates Barracuda's Global Threat Intelligence Infrastructure with Fyde's technology.
The latest acquisition also offers unique features designed for increasingly complex modern computing environments and to respond to a multitude of situations like:
The implementation of secure single authentication on SaaS applications
Securing access to applications from BYOD devices
The implementation of simultaneous access to multi-cloud and on-site applications
Monitoring the security level of mobile devices and protecting them from malicious websites
The simplified definition of privileged access and much more
"Teleworking is democratizing, migrations to the cloud are becoming commonplace and traditional professional perimeters are a thing of the past. Fyde offers a powerful ZTNA solution that works with any type of infrastructure, device, and application on a corporate network. This acquisition allows us to offer distributed enterprises a whole new way to modernize remote access, but also to enforce comprehensive security and access policies and to provide seamless connectivity without compromising productivity," said BJ Jenkins, President and CEO of Barracuda.
Related story: Barracuda Acquires Indian Bot Technology Startup InfiSecure