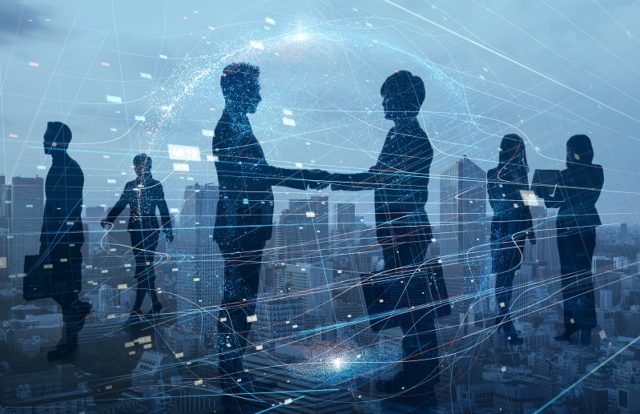 Barracuda, a provider of cloud-enabled security solutions, recently announced the acquisition of advanced bot detection technology firm InfiSecure Technologies to enhance its bot protection capabilities.
Founded in 2016, InfiSecure provides machine-learning functions that offer application-specific protection from bot attacks. Barracuda provides cloud-enabled, enterprise-grade security solutions for organizations to protect email, networks, data, and applications.
As per the acquisition deal, Barracuda acquired intellectual properties and other digital assets from InfiSecure. The new alliance integrates Barracuda's Global Threat Intelligence Infrastructure with the InfiSecure technology to detect and prevent advanced Bot-attacks.
"This strategic technology acquisition further strengthens our application security portfolio and our commitment to provide application security to our customers," said Tim Jefferson, SVP, Engineering of Data Protection, Barracuda Networks. "InfiSecure perfectly complements our recently released Advanced Bot Protection and will bring next-generation capabilities to our WAF-as-a-Service and Web Application Firewall offerings."
"At Barracuda we strive to make the world a safer place. We believe every business deserves access to cloud-enabled, enterprise-grade security solutions that are easy to buy, deploy and use. We protect email, networks, data and applications with innovative solutions that grow and adapt to our customers' journey. More than 150,000 organizations worldwide trust Barracuda to protect them — in ways they may not even know they are at risk — so they can focus on taking their business to the next level," Jefferson added.