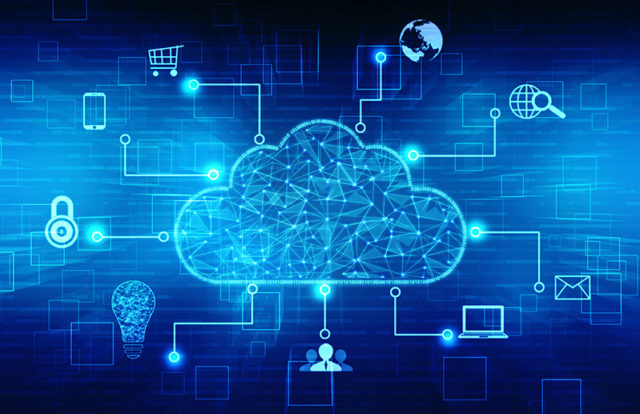 Tanium, a unified endpoint security provider, has partnered with Google Cloud to collectively fight against advanced persistent threats (APTs) to the distributed business operations keeping in mind the ongoing and post COVID-19 era. This handshake brings together Tanium's Threat Response platform and Google Cloud's security analytics platform, Chronicle, whose acquisition was completed by Google Cloud in October 2019.
With Tanium and Google Cloud, customers don't have to make difficult tradeoffs between the quality, breadth, timeliness or storage cost of their security telemetry.
What the Tanium and Google Cloud Partnership Means
Customers of both the platforms are excited about this partnership as it will help enterprises detect, investigate, and scope advanced, long-lived attacks (APTs) in a more diligent manner. It will additionally give them the following enhanced capabilities:
Proactive Threat Hunting: SecOps teams can now swiftly hunt threats both live and by comparing logs compiled over a year of endpoint activity. The high-fidelity and real-time security telemetry comes from Tanium, which then combines with the analytics and cloud-scale data capacity of Chronicle delivering high-speed search and cyber forensics capability to its customers.
Accelerated Incident Response: Both platforms together are now highly capable of providing historical data required to investigate, scope, and further remediate advanced persistent threats. With Chronicle, customers can correlate up to one year of data gathered from the Tanium platform's sophisticated endpoint telemetry and network activity. This enables incident response teams to take comprehensive remediation actions against long-prevailing APTs.
Reduces Overhead Costs: This coalition also increases the efficiency of security analyst(s) and reduces costs associated with storage and point tool sprawl. Tanium reduces or nearly eliminates the need for a separate endpoint security and management solution. With a single agent architecture that provides detailed telemetry across endpoints, coupled with Chronicle's cost-effective storage for that endpoint telemetry with zero data volume charges and a simpler user interface, this is soon going to be a hot favorite among security analysts.
Sunil Potti, General Manager and Vice President of Cloud Security at Google Cloud, said, "With Tanium and Google Cloud, customers don't have to make difficult tradeoffs between the quality, breadth, timeliness or storage cost of their security telemetry. APTs require a sophisticated approach to detection and response. This starts at the endpoint, where most compromise activities begin. With telemetry sourced from Tanium's comprehensive endpoint security approach, customers have the data they need to detect and investigate post-compromise activity to accelerate remediation and prevent future intrusion."
The Other Collaboration
Tanium and Google Cloud are also extending their zero trust initiatives with another partnership between Tanium and Google's BeyondCorp. Through this integration, Tanium will support the ability to use endpoint identity, state, and compliance data for BeyondCorp Remote Access.
Later this year, the two companies also plan to collaborate on improving the methodologies of managing and securing client endpoints like thin-client devices, cloud endpoints, and mobile operating systems.