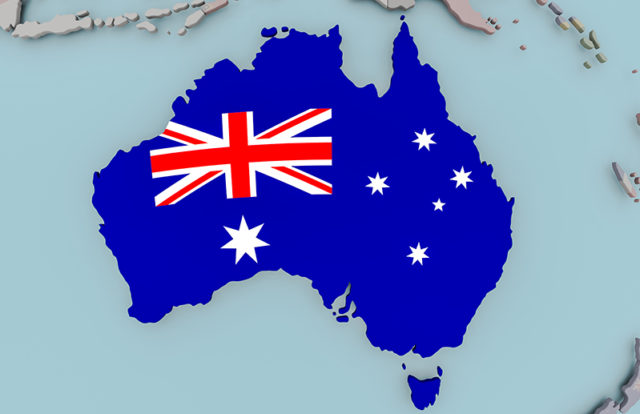 A recent survey from the Australian Competition and Consumer Commission (ACCC) revealed that Australians lost over $634 million to scams in 2019, which is a 30% increase compared to $489 million in 2018. The survey "Targeting Scams 2019 Report" stated that Australians reported around 167,797 reports to Scamwatch.gov.au, a primary government website used to report scams, in 2019. It was found that 33% of people or enterprises who had lost money to scams in the last five years did not report to any agency about it.
Losses by Scams
It suggested that Australians lost $132 million to business email compromise (BEC) scams, $126 million to investment scams, identity theft scams reported $4.3 million losses, $83 million lost to dating and romance scams, and losses for cryptocurrency scams exceeded $21.6 million. It was found that phishing was the most common method used by attackers for scamming people, with 25,168 phishing scams reported in 2019.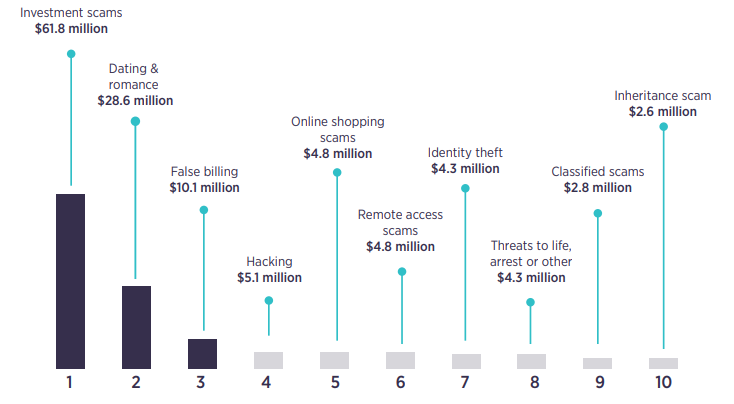 Only 11.8% of scam reports included a financial loss, according to the data obtained from four popular banks in Australia- the Australia and New Zealand Banking Group (ANZ), Commonwealth Bank of Australia (Commonwealth Bank), National Australia Bank (NAB), and Westpac Banking Corporation (Westpac).
"Scammers continue to adapt their strategies and technology use. In the past scams have relied on persuading a victim to hand over money or personal information. While this is still the norm, many scams, including phone porting scams, now operate with limited contact or none at all, making it difficult for targets to recognize and avoid them. Scammers have moved to unexpected platforms to target victims. In 2019, we saw dating and romance scammers targeting unsuspecting victims through gaming apps such as Words With Friends, and investment scammers targeting Facebook and Instagram users with get rich quick cryptocurrency investment scams," the report said.
Hackers Target Australians Amid COVID-19
A new threat report from the Australian Cyber Security Centre (ACSC) revealed that Australia has seen a sudden surge in cyberattacks amid the pandemic. It highlighted how cybercriminals are exploiting the situation for their own gain through phishing schemes and malicious activities. The report is intended to raise awareness of increasing COVID-19-related malicious cyberthreats and provide cybersecurity advice in real-time that organizations and individuals can follow to reduce cyber risks.