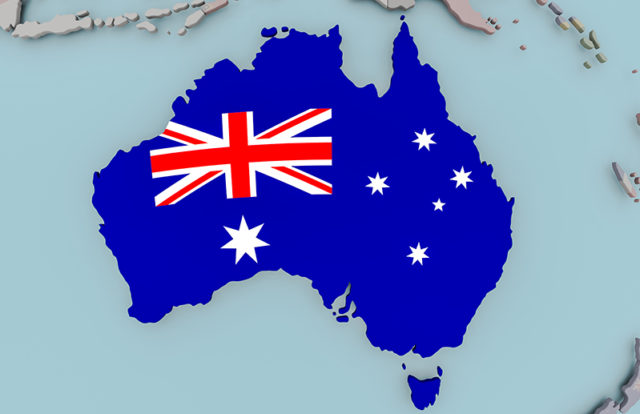 A study on global comparison of cybersecurity defenses ranked Australia as the world's 15th secure country. According to security research firm Comparitech, Australia climbed 12 positions in its latest cybersecurity ranking report. The study evaluated 76 countries' exposure to security vulnerabilities to find which countries are well prepared for cyberattacks.
Comparitech stated that it found improvement in Australia's cybersecurity readiness with an overall score of 13.95 when compared to the previous year's 16.34 (lower scores represent better ranking). The scores are based on the indicators of compromise like the percentage of mobiles infected with malware, the frequency of financial malware attacks, and the number of computers infected with viruses in a country. It's found that 4.86% of mobiles in Australia were infected due to malware attacks, which is twice the rate of higher-ranked countries like Denmark, Turkey, Norway, and Croatia.
Least Cyber-Secure Country in the World
According to the study, Algeria is the least cyber-secure country in the world with computer malware infection rates (19.75%) and its preparation for cyberattacks (0.262).
Most Cyber-Secure Country in the World
The study findings revealed Denmark as the most cyber-secure country in the world with low scores across the most of categories. The other top-performing countries included Sweden, Germany, Ireland, and Japan.
Australia has taken some recent initiatives to increase its cyber capabilities. In January, it added a new cybersecurity innovation node to AustCyber (Australian Cyber Security Growth Network).
Tasmania's Cybersecurity Innovation Node, which was launched in Launceston on January 30, 2020, is the new addition to AustCyber, which is a  national network of cybersecurity innovation nodes. AustCyber nodes are designed to strengthen and accelerate Australia's cyber capabilities and technical innovation.
AustCyber is a non-profit organization established by the Australian Government, under its roadmap for growing a cybersecurity sector for Australia at par with its international counterparts. The Tasmanian node now joins five other state and territory nodes in the country. These nodes are bound by bilateral partnerships between AustCyber and Australia's State and Territory governments. Each node commits to the national priorities, as defined by the AustCyber's business strategy and Cybersecurity Sector Competitiveness Plan, and is co-funded with AustCyber in its state and territory and primarily focuses on local cybersecurity workforce and business development and challenges, as long as they are not in conflict with national needs.