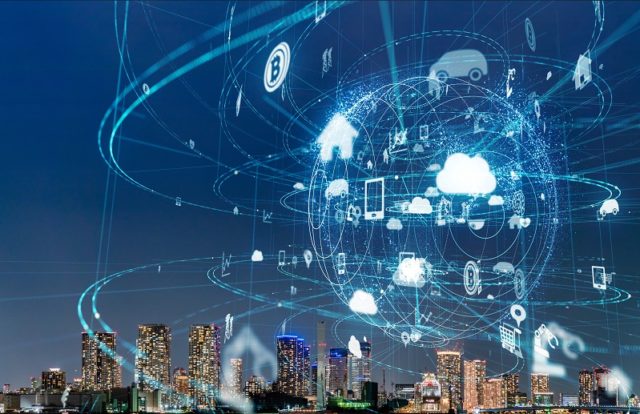 A new study from Barracuda Networks revealed that more than 76% of organizations in Australia will operate their IT infrastructure in the public cloud in the next five years. The study, "The Cloud Is the New Network," stated that security remains the biggest roadblock to public cloud adoption for 80% of respondents, which is higher than the global average of 70%. The study, which surveyed 750 global IT decision-makers, is intended to capture security leaders' experiences with moving infrastructure to the public cloud, concerns restricting adoption, as well as the security and networking solutions being implemented to overcome them.
According to the survey, the leading cloud security concerns for Australian organizations include the security of public cloud infrastructure (42%), the impact of cyberattacks (28%), shadow IT (28%), and the security of applications deployed in public cloud (24%). After security, network concerns come in second for Australian organizations in terms of public cloud adoption, which includes integration of public cloud with legacy technologies, better integration with private cloud, and enhanced integration with on-premises infrastructure.
The study findings are based on the responses from 50 security leaders in Australia. The respondents in Australia stated that the greatest threats to their public cloud infrastructure include open vulnerabilities in cloud applications (44%), sophisticated hackers (38%), ransomware (38%), and corporate network exposure to intrusions (38%). Also, 68% of them stated that they were targeted by a cyberattack, which is lower than the global average of 75%.
Andrew Huntley, regional director at Barracuda, said, "While adoption rates for public cloud continue to grow, security is still the leading roadblock for Australian organizations, which is understandable considering the volume and variety of threats they face today. As more IT infrastructure moves to the public cloud, providers will offer more native network capabilities and public cloud will expand to include more network functionality. The vast majority of Australian organizations need their security vendors to offer advanced security and cloud connectivity tightly integrated with the major cloud platforms."
Barracuda Acquires Indian Bot Technology Startup
Earlier, Barracuda acquired the bot detection technology firm InfiSecure Technologies to enhance its bot protection capabilities. As per the acquisition deal, Barracuda acquired intellectual properties and other digital assets from InfiSecure. The alliance integrated Barracuda's Global Threat Intelligence Infrastructure with the InfiSecure technology to detect and prevent advanced Bot-attacks.