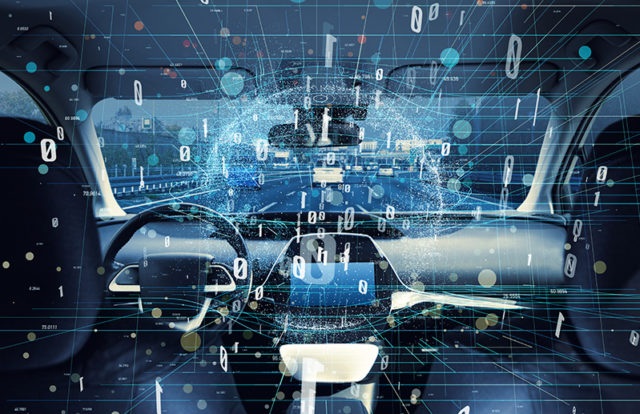 Upstream Security, a popular automotive cybersecurity company, announced that it joined Microsoft Intelligent Security Association to establish an ecosystem of leading software vendors that have integrated their solutions to better defend against cyberattacks. The company also revealed a new integration between its C4 platform and Microsoft Azure Sentinel enabling detection, investigation, and remediation for threats targeting connected vehicles and smart mobility services. Through this integration, alerts from Upstream C4 can be used to automate responses based on an OEM vehicle manufacturer's or connected fleet's unique security policies.
Upstream Security is the first cloud-based cybersecurity solution purpose-built for protecting smart vehicles from cyber threats and misuse. It provides cloud-based automotive cybersecurity solutions which not only help in achieving cybersecurity for vehicles but also help build a secure perimeter around vehicles' other integrated services. Upstream's C4 platform leverages existing automotive data feeds to detect threats in real-time and delivers cybersecurity insights supported by AutoThreat Intelligence.
Speaking on the alliance, Yoav Levy, Chief Executive Officer and Co-founder at Upstream Security, said, "Connected vehicles require a purpose-built approach that utilize the data produced by the vehicles, telematics and automotive applications. Through the Microsoft Intelligent Security Association and by integrating with solutions like Upstream C4, Microsoft is enabling the next frontier of cybersecurity."
Scott Woodgate, senior director, Azure Security at Microsoft, said, "Upstream Security's integration with Azure Sentinel enables automotive customers to have a best-in-class solution for their vehicle security operations. By connecting normalized automotive data and real-time detection alerts from Upstream Security's C4 platform with Azure Sentinel customers benefit from extended visibility across their automotive cloud and connected vehicle assets."
Recently, Upstream Security closed a US$30 million Series B funding round led by a Global Syndicate consisting of Renault Venture Capital. The company also made a technology and go-to-market partnership with Arilou, a provider of in-vehicle network security for carmakers. Combined, Upstream Centralized Connected Car Cybersecurity (C4) technology and Arilou Intrusion Detection and Prevention (IDPS) technology aimed to create a fully integrated cybersecurity offering for vehicle OEMs. Upstream Security and Arilou are engaged in joint go-to-market initiatives including joint marketing and demonstration of their integrated solution.