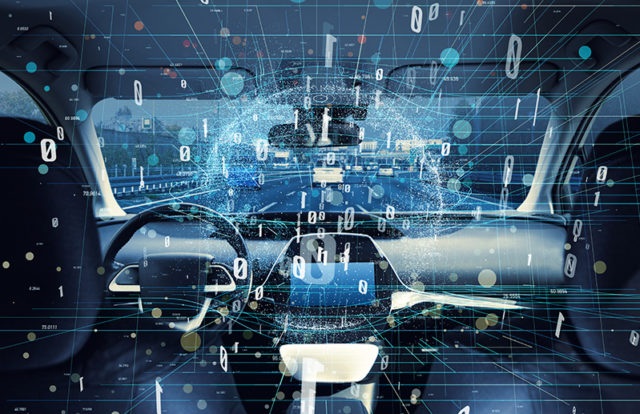 Upstream Security, an Israel-based leading automotive cybersecurity company, announced the closure of a US$30 million Series B funding round led by a Global Syndicate consisting of Renault Venture Capital. It also included Volvo Group Venture Capital, Hyundai, Hyundai AutoEver, Nationwide Ventures, and others. The company's earlier investors Charles River Ventures, Glilot Capital, and Maniv Mobility also participated in this round of investment.
With a recent shift in gears, the automotive sector is zooming towards a connected vehicle industry. This shift has its own problems though. The biggest concern is the cybersecurity of connected vehicles and commercial fleet services. This is where Upstream steps in. It provides cloud-based automotive cybersecurity solutions which not only help in achieving cybersecurity for the vehicles but also help build a secure perimeter around the vehicle's other integrated services.
Yoav Levy, Upstream Security Co-founder, and CEO said, "This first of its kind investor syndicate, which includes some of the most important smart mobility companies in the world, is a testament to the severity of the problem the industry is tackling and a ringing endorsement of Upstream's technology and the progress our team has made. Our mission is to protect every connected vehicle and smart mobility service on the planet–the completion of our funding is perfectly timed to meet the growing demand for our data-driven cloud-based platform, providing our customers with the capabilities they need to accomplish this vitally important task."
Anna Westerberg, acting CEO of Volvo Group Venture Capital and Senior Vice President, Volvo Group Connected Solutions stated, "Upstream Security has a promising offering and capability to support with cybersecurity solutions to meet our future requirements"
Earlier in the year, Upstream Security had entered into a technology partnership with Arilou, a provider of in-vehicle network security for carmakers. This partnership was aimed at creating a fully integrated cybersecurity offering for vehicle OEMs which surely is now reaping them the benefits.