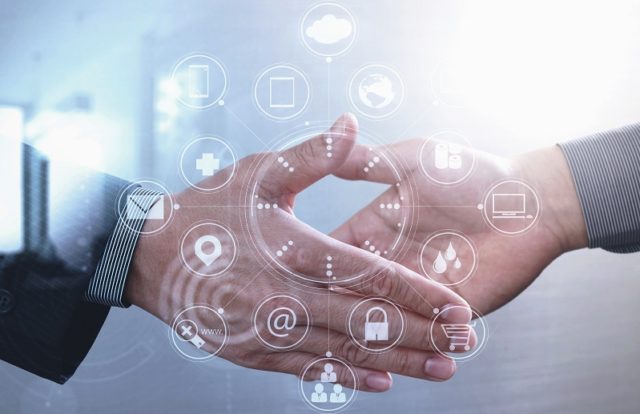 Cybersecurity solutions provider Radiflow and industrial software provider Asset Guardian Solutions came together to launch a joint solution to expand Industrial Asset Monitoring, Change Management, and Risk Assessment Capabilities for industrial enterprises.
Radiflow provides cybersecurity solutions for critical industrial automation networks (ICS/SCADA), like chemical plants, power utilities, and wastewater facilities. Its industrial threat detection system iSID provides real-time visibility of networked industrial assets, protocols, and ports on an OT network. Radiflow's security platform validates the behavior of M2M (machine-to-machine) applications and H2M (human-to-machine) sessions in distributed operational networks.
The Asset Guardian software solution provides a convenient and cost-effective way to reduce the risk of unauthorized entry. The company is focused on protecting the integrity of process control systems software that is used to control operations and production processes. The company claims that it has a client base of blue-chip organizations across the world operating in the Pharmaceutical, Oil & Gas, Power Generation, Chemical, Transportation Utilities, and Food & Beverage industries.
"In this new integrated solution, iSID's asset inventory now incorporates the asset information stored in the Asset Guardian database, including the detailed asset information that is not available from traffic monitoring. With this new detailed asset information from Asset Guardian, such as logic version, ownership, geo-location and more, the result is a far more granular risk score calculated by iSID for each asset," Asset Guardian said in a statement.
"Our Integrated and comprehensive joint platform solution capability will provide greater insight, clarity, and security to our global customer base to help protect the integrity of their OT ICS assets against ever-increasing cyber threats to safeguard operational resilience, govern compliance, standards, security and deliver effective management of change and disaster recovery," said Ewan McAllister, CEO of Asset Guardian Solutions.