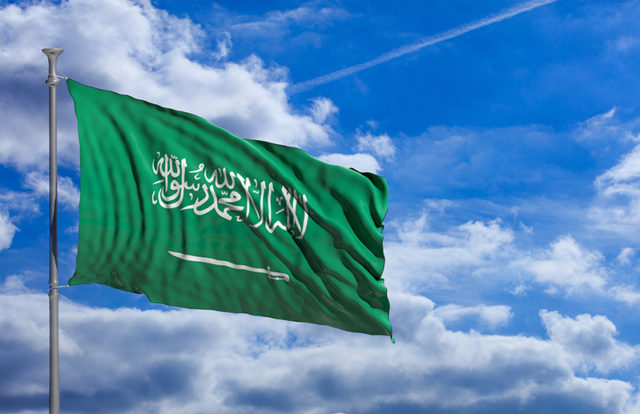 A KPMG CEO Outlook survey saw 20% of the CEOs in Saudi Arabia reach a consensus that cybersecurity risks are the biggest threats to their businesses today. In 2018, the second edition of the same survey ranked cybersecurity risks at sixth position with only 4% of the surveyed CEOs believing it as a top risk.
Saudi Arabia's geopolitical strain combined with the vast natural resource reserves make it an obvious target for attackers and the same has been identified by its businesses. Organizations in Saudi are upgrading their cyber posture by recruiting skilled workforce, partnering with cybersecurity service providers and implementing the latest cyberspace technology suited for their business. The survey highlights that digitalization has led to the potential growth of businesses in the country, which has been one of the core objectives of Saudi Vision 2030.
Other Key Takeaways from KPMGs CEO Outlook Survey
KPMG surveyed around 50 CEOs from 11 key industries in Saudi Arabia including automotive, asset management, banking, consumer and retail, energy, infrastructure, insurance, life sciences, manufacturing, technology, and telecommunications.
14% believed they expect a cybersecurity risk or incidence in immediate future
56% of organizations in Saudi believe they are ready for a cyberattack
60% of CEOs regard information security as a strategic function that gives their organizations an edge over their competitors
54% have faith that a strong cybersecurity strategy creates trust among all its stakeholders
64% say that organizations growth and customer loyalty depend upon how well customer data is protected
In a bid to strengthen Saudi Arabia's cybersecurity stance, the National Cybersecurity Authority (NCA) agreed to provide cybersecurity training to 800 young men and women working in the cyberspace under its cybersecurity training program called CyberPro. It has also announced a Cybersecurity Scholarship initiative in partnership with the Ministry of Education and increased the number of places for foreign scholarships for the first year from 200 to 540 for both genders.