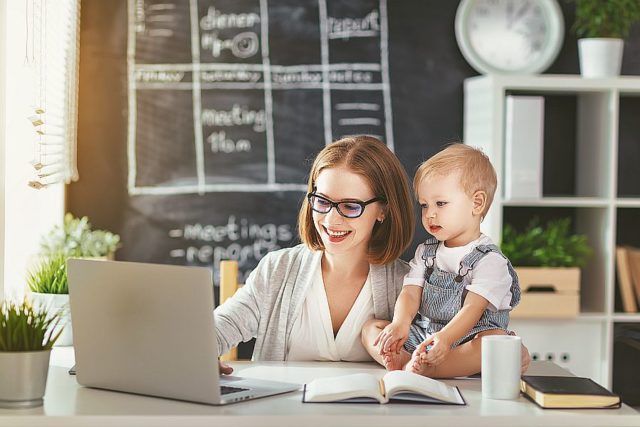 Amid the COVID-19 pandemic, more employees in Australia are opting for self-isolation and choosing to work from home. But there are concerns about these users falling victims to phishing attacks. To protect users, the Australian Cyber Security Centre (ACSC) issued a new advisory containing tips to reduce the risks of phishing attacks and protect users from cyberattacks.
ACSC Head, Abigail Bradshaw CSC, said the dramatic increase in people working from home – many of them for the first time, and the increasing use of online systems to manage social distancing – creates opportunities for cybercriminals.
"The social distancing measures that help protect the community against COVID-19 can also make them more vulnerable to malicious cybercriminals," said Bradshaw. "The unauthorized compromise of information can have a devastating impact on a person's emotional, financial and working life."
The ACSC's new guidance outlines nine important but simple cybersecurity practices for people who are working from home to limit risks:
Beware of scams
Use strong unique passphrases
Implement multi-factor authentication
Update your software and operating systems
Use a virtual private network (VPN)
Use trusted Wi-Fi
Secure your devices when not in use
Avoid portable storage devices
Use trusted sources of information
The advice is part of the ACSC's campaign to raise awareness of cyber threats and how to mitigate them during the COVID-19 pandemic.
Earlier this month, the government of Australia launched a cyber offence against offshore cybercriminals. In an official statement, Minister for Defense Linda Reynolds stated that the Australian Signals Directorate (ASD) has mobilized its offensive cyber capabilities to disrupt the cybercriminals behind the spate of Coronavirus-related attacks and malicious activities.
It's said that cyber experts from ASD are tracking down state and foreign hackers who are targeting Australian households and businesses through devious scams and malicious websites.