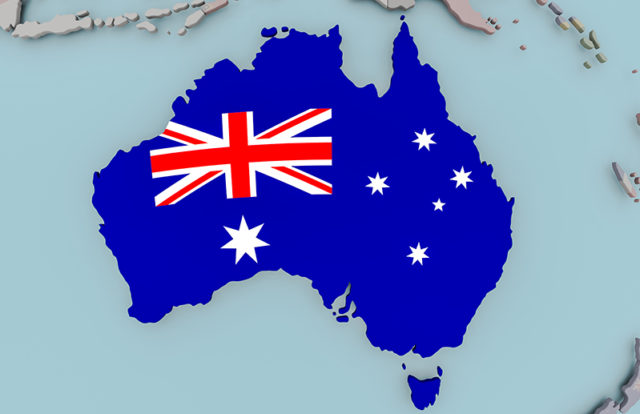 Australia has seen a sudden surge in cyberattacks amid the COVID-19 pandemic. Cybercriminals are exploiting the situation for their own gain through phishing schemes and malicious activities. Several industry experts stated that remote working increased cyber risks like malware attacks, phishing attacks, and weaponized websites targeted to trick people into opening Coronavirus-related malicious links or attachments.
In order to take control of the cyber situation in the country, the government of Australia launched a cyber offence against offshore cybercriminals. In an official statement, Minister for Defense Linda Reynolds stated that the Australian Signals Directorate (ASD) has mobilized its offensive cyber capabilities to disrupt the cybercriminals behind the spate of Coronavirus-related attacks and malicious activities.
It's said that cyber experts from ASD are tracking down state and foreign hackers who are targeting Australian households and businesses through devious scams and malicious websites.
Reynolds said, "Cybercriminals that are using the cover of cyberspace and international borders to target Australians are not beyond our reach. We are hitting back through the Australian Signals Directorate, who have already successfully disrupted activities from foreign criminals by disabling their infrastructure and blocking their access to stolen information. Some of these cybercriminals have even posed as health officials in an attempt to exploit vulnerable Australians, by infecting their computers with malware and stealing their private information."
ASD Director-General, Rachel Noble PSM stated that hackers are using COVID-19-related and other sophisticated threat activities on Australians. She further added that the ASD's Australian Cyber Security Centre (ACSC) is taking enhanced actions to detect and prevent cyber scams by working closely with Australia's telecommunications providers and technology giants like Google and Microsoft, to block the websites flagged as malicious.
"Our offensive cyber campaign has only just begun and we will continue to strike back at these cybercriminals operating offshore as they attempt to steal money and data from Australians. Close cooperation with telecommunications and IT companies is vital in providing increased protective barriers for Australians from these heartless cybercriminals," Noble added.
Coronavirus-Related Malicious Operations
According to ACSC's threat report, enterprises in Australia have seen a significant increase in COVID-19-themed malicious cyber activities since early March 2020. The Australian Competition and Consumer Commission's (ACCC) Scamwatch suffered over 100 reports of scams about COVID-19 in the last three months. It's said that between March 10 and 26, 2020, the ACSC received around 45 cybercrime and security incident reports from individuals and businesses, which are related to COVID-19-themed scam and phishing activities. It's said that the number of these malicious activities is likely to be much higher, as these numbers only represent those incidents reported to the ACSC and ACCC.