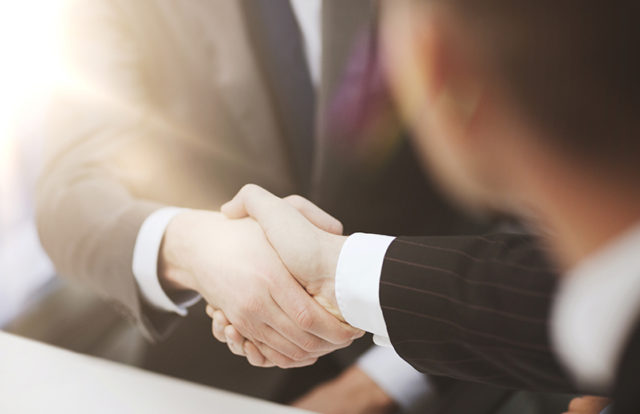 Canberra-based company Penten has won the Australian army's contract for providing secure wireless devices to be used for communicating classified information in the headquarters of the Australian Defence Force (ADF). The initial trials for the device will be conducted on ADF's coalition partners. The AU$1.3 million ($1.03 million) contract is for building AltoCrypt Stik, an easily transferrable, network penetrating device that allows seamless yet secured accessing and sharing of information. The announcement for Penten's AltoCrypt Stik was made in August 2017 by the Australian Cyber Security Growth Network (ACSGN).
Christopher Pyne, Minister for Defence Industry commented, "This advanced communication technology can be rapidly deployed to individual computers, which will change the way classified information is shared, used, and accessed. The development of these devices aims to increase agility, reduce complexity, and enable better decisions by ADF commanders and their staff in a tactical environment."
This is not the Penten's first government project; they are already the exclusive distributors and support service providers in Australia and New Zealand for Amiosec, a UK based security technology provider. Penten's project is part of Australia's Defense Innovation Hub (DIH), an initiative taken during the 2016 Defense Industry Policy Statement.
Last year, the ACSGN announced the expansion of the country's cybersecurity sector from AU$2 billion ($1.58 million) to AU$6 billion ($4.73 billion), along with AU$730 million ($575 million) investment in Australia's Defence capability and innovation.