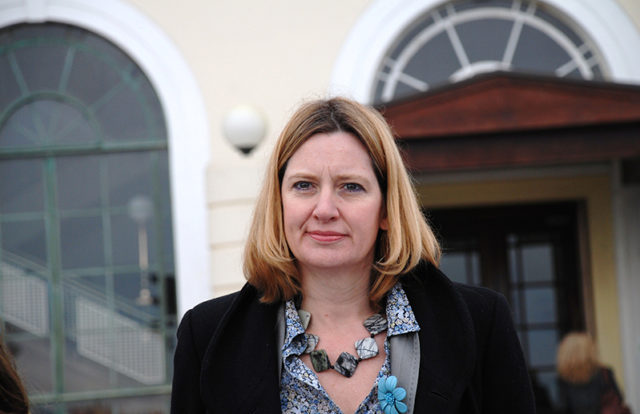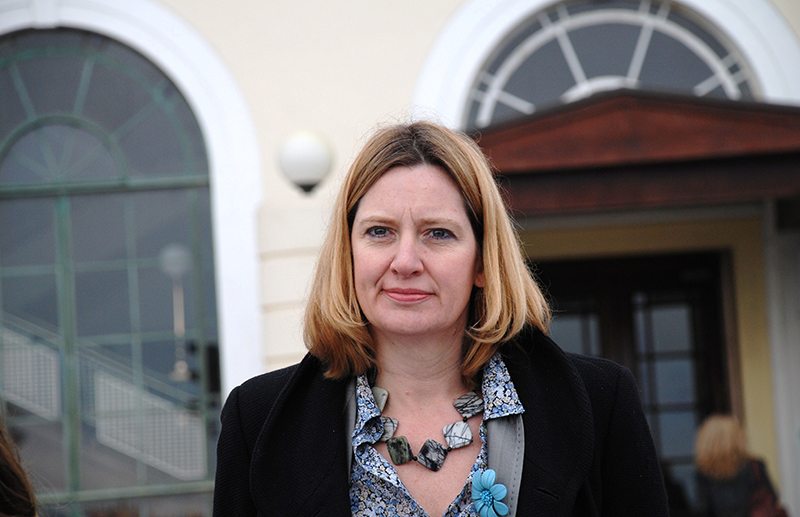 Britain's Home Secretary Amber Rudd, currently visiting the Silicon Valley, announced United Kingdom's partnership with a London-based startup to develop an algorithm which will be used to identify terrorist content on the Internet. ASI Data Science, the company that worked in collaboration with UK Home Office, announced on its official Twitter handle that the accuracy of the algorithm is close to 99.9%.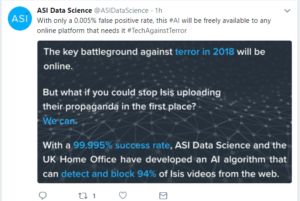 ASI Data Science is a Data and AI specializing firm that has clients from the sports, media, aviation, retail industry among others. The tool, which mounted up to £600,000, has been created and tested by passing massive amount of ISIS material for automatic identification of extremist content. Rudd elaborated, "It's a very convincing example of the fact that you can have the information you need to make sure this material doesn't go online in the first place. The technology is there. There are tools out there that can do exactly what we're asking for. For smaller companies, this could be ideal."
Rudd said that she still believed an 'industry-led forum' was the best solution to the hateful content being spread by radicals through different channels. She was referring to social media companies for content monitoring. In the last few years, social media especially Facebook is under scanner for their unsupervised content.