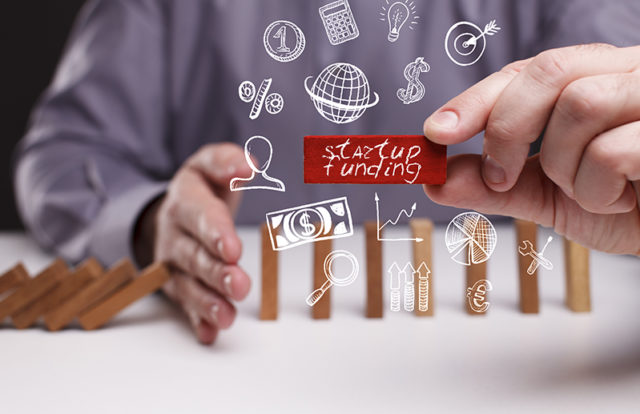 In its Series B round of funding, Morphisec, an Israel-based cybersecurity startup has raised $12 million. The new investor in the firm is Orange Digital Ventures, the strategic Corporate Venture Fund of the Orange Group. The startup specializing in moving target defense expert (MTD) has GE, Jerusalen Venture Partners, and Deutsche Telekom Capital Partners as its existing investors.
Yann Kandelman, head of Investment at Orange Digital Ventures, commented, "Morphisec is successfully building a rapidly growing customer portfolio based on its truly unique prevention-based approach. We are thrilled to support the Morphisec team in their acceleration and global reach to fundamentally change cyber protection."
Founded in 2014, Morphisec patented MTD that creates a seamless memory-defense layer merging with the existing security infrastructure to form a prevention stack. Ronen Yehoshua, CEO and president of Morphisec, mentioned, "We built Morphisec to become an essential part of every company's security and IT operation, and to defeat attacks that other endpoint technology cannot. Our growth has been exponential and this funding will help Morphisec continue on that trajectory. We continue to grow our customer list, our partner ecosystem and our headcount so we can deliver the most groundbreaking technology advancements in a powerful and simple product that prevents advanced threats and exploits like no other."
The company showed more than 1000% growth in 2017 through its Endpoint Threat Prevention product. It also raised $7 million in its Series A funding in 2015.