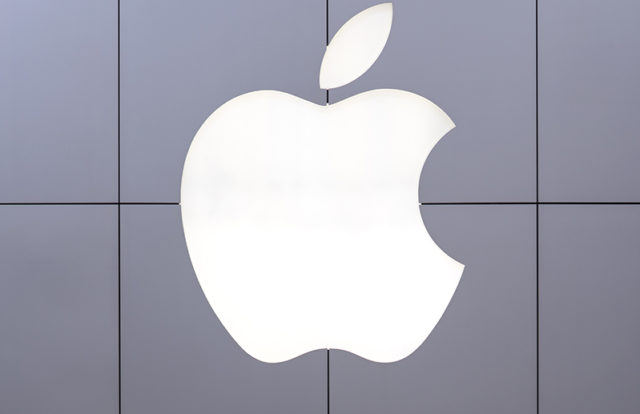 Apple Inc., for the first time in its history, organized a virtual version of its annual Worldwide Developer Conference (WWDC). In the WWDC 2020 held on June 22, 2020, apple announced the  upcoming versions of its operating systems — iOS 14 for iPhones, iPadOS 14 for iPads, watchOS 7 for Apple Watches, and macOS Big Sur for MacBooks — with new features and enhancements.
This year, among other features, Apple particularly took note of the amount of data being stored and shared across its devices and thus gave its new privacy features a much-needed center stage.
Latest Security and Privacy Features of iOS14 and macOS
iOS will now enable users to share an approximate location with apps instead of your precise geolocation while granting any app location access.
Apple's new privacy controls let you decide what photos and videos you share. You can choose to select specific items or allow access to all photos and videos.
iOS will also display a camera and microphone recording indicator in the status bar. The recording indicator will be placed in the notification bar at the top and will be displayed only when your front or rear camera is in use, or if a microphone is active.
The biggest takeaway and a behavioral change comes from the fact that Apple has now made it mandatory for app developers to get user consent before tracking them across the entire online eco system.
Additionally, the developers are now required to give a summary of their privacy practices on the App Store so that users can review and decide to download or not.
The Safari browser also got a security upgrade as one of its new feature makes the user aware if they are using any compromised password for their online accounts. Its other feature, known as the Intelligent Tracking Prevention, identifies and prevents trackers from profiling or following users across the web.
The beta version is already out in the market for users to test the new features, however, the final roll-out to all end users will take place in the coming months.