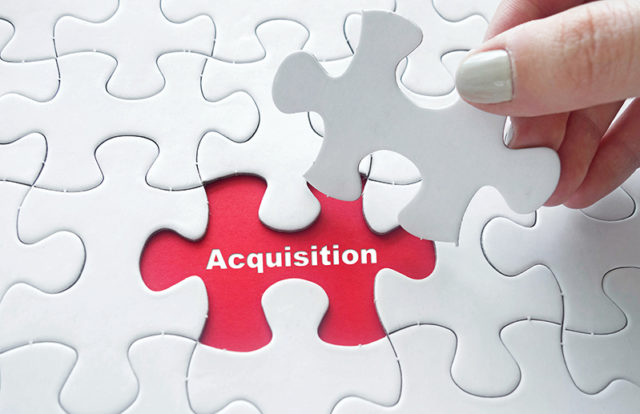 Microsoft recently acquired Israel-based IoT security vendor CyberX in an undisclosed amount. The tech giant is planning to integrate CyberX's technologies with its existing Azure IoT security to deliver end-to-end security across managed and unmanaged IoT devices.
CyberX provides IoT/OT-aware behavioral analytics platform for enterprises to reduce IoT/OT risks. Microsoft stated that CyberX's technology will be an added advantage to other Microsoft Azure IoT services like Azure Sentinel, Azure IoT stack, and Azure Security Center for IoT, helping organizations to detect and respond to evolving threats.
"CyberX is further integrated with Microsoft's broad portfolio of IoT security offerings in threat protection that span users, endpoints, applications, data and more.  For example, in conjunction with Azure Sentinel, Microsoft's cloud-native, next-generation security information and event management (SIEM)/security orchestration, automation and response (SOAR) with built-in IoT security workload, SecOps personnel will be able to identify threats that span Operational Technology- and IT-converged networks that were previously challenging to detect," Microsoft said in a statement.
Microsoft's Bug Bounty Program
Recently, Microsoft announced its bug bounty program "The Azure Sphere Research Challenge," which offered security researchers up to $100,000 bounty to break into its Azure Sphere Linux IoT OS platform and discover vulnerabilities. Linux IoT OS is a custom made and compact version of Linux built by the technology giant last year for its Azure Sphere OS. It was designed to run on specialized chips for IoT devices. The Azure Sphere Research Challenge is an extension of Azure Security Lab, which was announced at Black Hat USA in August 2019, with a reward of $40,000.