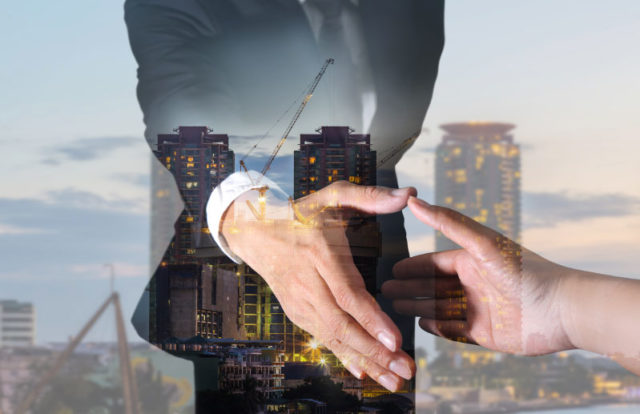 Cybersecurity solutions provider Abnormal Security announced its strategic alliance with Microsoft to provide comprehensive cloud email security and other cybersecurity solutions to organizations. The partnership integrates Abnormal's security platform with Microsoft Azure to further enhance existing capabilities for advanced security.
Based in San Francisco, CA., Abnormal Security protects organizations from advanced targeted attacks including spear-phishing and business email compromise attacks. Its cloud-native architecture and AI platform provide an inside-out understanding of people and organizational processes to prevent targeted email attacks.
Evan Reiser, Co-founder and CEO at Abnormal Security, said, "When considering the right cloud infrastructure, startups need to look at both the technology platform and the business opportunity. As a cybersecurity company, we were very intrigued with Azure's inherent security, privacy, and AI offerings and as a startup, Microsoft's go-to-market support and access to the largest enterprises is unmatched."
Abnormal's new security offering will be directly available for purchase on Microsoft's Azure Marketplace.
Jeffrey Ma, VP Microsoft for Startups said, "Microsoft for Startups helps B2B startups use the Microsoft platform to scale their business quickly and deliver innovative AI-powered solutions to enterprise customers."
Microsoft's New Integrations
Recently, automotive cybersecurity firm Upstream Security joined the Microsoft Intelligent Security Association to establish an ecosystem of leading software vendors that have integrated their solutions to better defend against automotive cyberattacks.  Upstream also revealed that its C4 platform and Microsoft Azure Sentinel will help enable detection, investigation, and remediation for threats targeting connected vehicles and smart mobility services. Through this integration, alerts from Upstream C4 can be used to automate responses based on an OEM vehicle manufacturer's or connected fleet's unique security policies. Upstream's C4 platform leverages existing automotive data feeds to detect threats in real-time and delivers cybersecurity insights supported by AutoThreat Intelligence.