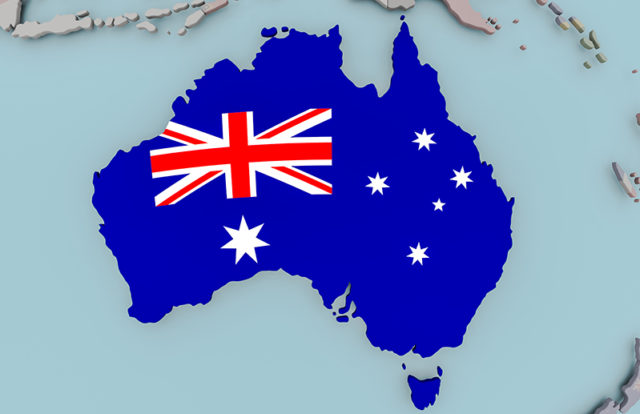 Australia has been a hotbed for cyberattacks and the country's Prime Minister, Scott Morrison, has been very vocal about it. Owing to the surge in cyberattacks, especially targeted towards the country's critical infrastructure, Morrison recently allocated AU$1.66 billion (approximately US$1.19 billion) funds to bolster the cybersecurity defenses for enterprises. However, as a personal recommendation, he also asked businesses to ramp up their own defenses and help the greater cause of defending Australian citizens from such malicious activities. In response to his request, Telstra has now taken the initiative and partnered with the ACSC and Services Australia to launch a pilot project for block phishing texts from reaching Telstra's customers.
How to make SMS's Safer
Telstra's announcement created curiosity as to how exactly blocking phishing texts would be possible. To clear the air, it explained, "when a text message is sent over our network, using information called "metadata", we can identify and reject illegitimate phishing text messages impersonating a specified SenderID before they reach Telstra customers."
Telstra has worked closely with the ACSC and Services Australia to create an officially approved list of sources associated with SenderIDs, like myGov or Centrelink. This means that any message with a SenderID that originates from an unapproved source will be blocked from transmitting it through to the Telstra customers.
Anyone and Everyone is a Target
Telstra believes that at a time when scammers are taking increasing advantage of the COVID-19 pandemic, anyone and everyone with a connected device in hand is a potential target for them. It also shared a screengrab to demonstrate how scammers are convincingly producing phishing texts and links to make their customers believe in the authenticity of the text message.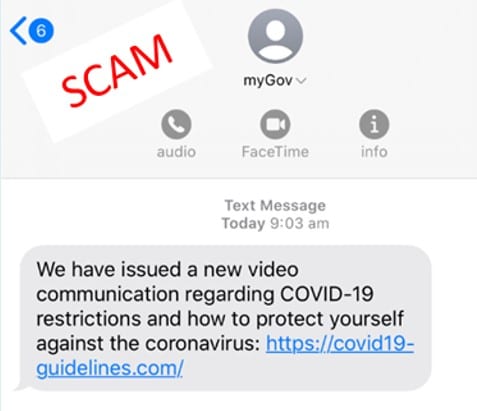 It is to be noted that scammers impersonate names of government agencies to increase their chances at appearing legitimate.
Phase One of the project is currently being rolled out, while the other is anticipated to be rolled out in the next few months to help protect larger groups of customers from such malicious scammers.
Telstra's CEO, Andy Penn said, "Cybercriminals continue to target Australians through SMS phishing campaigns by sending them text messages that attempt to redirect them to malicious websites. Being able to stop these scammers in their tracks will go a long way to protecting our customers With so many Australians now working from home as well as relying on Government assistance through Services Australia, it's vital that we constantly evolve our approach in defending against malicious activity on our networks. It is now more important than ever to protect its customers."