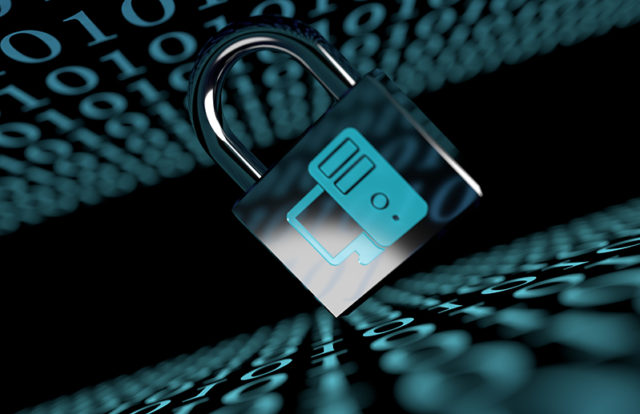 In a bid to boost cybersecurity of the nation and to bolster information security talent, Taiwan would be establishing a cybersecurity excellence center in the country by 2022. A budget of NT$818 million (US$28 million) has been earmarked for the initiative, which will not only spearhead cybersecurity innovation but will also address the cybersecurity skill gap in the country. The cybersecurity excellence center is aimed at making Taiwan the Asian hub of high-end information security professionals and innovation.
The excellence center will serve as a corporate base for Taiwan's cybersecurity infrastructure. Vice President Lai Chin-te while addressing the Taiwan Hackers Annual Conference HITCON 2020, earlier this year, had noted that "with Taiwan aiming to become a smart country to jump on the Industry 4.0 bandwagon like other global countries, information security has become more important than ever."
According to Liberty Times, the cybersecurity excellence center will focus of three key areas. These include network security, password security and information security. The nation will also proactively drive innovation to defend its infrastructure from the increasing threat vectors like malware campaigns and state-sponsored attacks.
With the nation witnessing an average of 300 million cybersecurity scams and over 30 million attacks every month originating from neighboring countries like China, cybersecurity of Taiwan is of paramount importance. It is estimated that Taiwan's cybersecurity market is expected to reach a net worth of 78 billion by 2025.
Among the notable cybersecurity initiatives adopted by the country, Department of Cyber Security, Executive Yuan proposed the "Action Plan for Cybersecurity Industry Development (Draft)" based on the conclusions of the Strategy Review Board Meeting (SRB) and the "National Cyber Security Program of Taiwan (2017-2020)" promulgated in November 2017. As of today, the said program, which includes "promoting the cybersecurity industry's capacity" in the key tasks of promoting the medium-term/long-term development of national cybersecurity infrastructure, has been implemented for three consecutive years," suggests a study commissioned by the Netherlands Enterprise Agency titled 'Research of Cyber Security Industry in Taiwan.