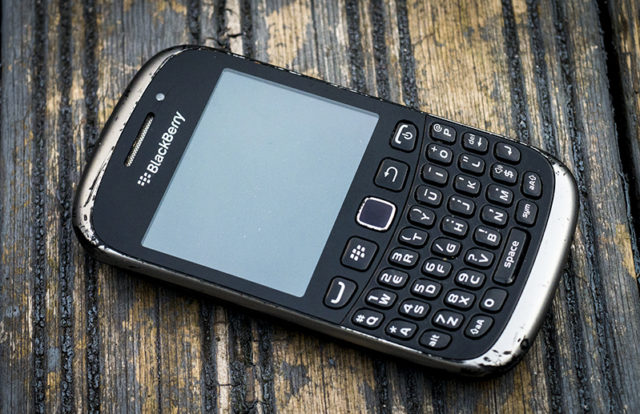 Blackberry Limited recently announced the acquisition of AI & cybersecurity startup Cylance in a cash deal for $1.4 billion to expand its technology and cybersecurity portfolio. According to the acquisition deal, which is expected to complete by February 2019, Cylance will function as a separate entity within the BlackBerry.
Founded in 2012, Cylance help organizations with its antivirus programs and other kinds of computer software that prevent viruses and malware. The American software firm claims that it's a pioneer in applying artificial intelligence, algorithmic science, and machine learning to cybersecurity software to predict and prevent the known and unknown cyber threats.
"Cylance's leadership in artificial intelligence and cybersecurity will immediately complement our entire portfolio, UEM, and QNX in particular. We are very excited to onboard their team and leverage our newly combined expertise," said John Chen, Executive Chairman and CEO of BlackBerry. "We believe adding Cylance's capabilities to our trusted advantages in privacy, secure mobility, and embedded systems will make BlackBerry Spark indispensable to realizing the Enterprise of Things."
Cylance claims that it's embeddable AI technology will accelerate the development of the BlackBerry Spark EoT Platform, a platform for Ultra-secure Hyperconnectivity, in critical areas. BlackBerry enables the Enterprise of Things (EoT) with its robust technology that allows fixed endpoints to communicate securely and maintain privacy. The Ontario-based firm claims its Spark Platform is a secure chip-to-edge communications platform for the EoT that will create trusted connections between any endpoint.
"Our highly skilled cybersecurity workforce and market leadership in next-generation endpoint solutions will be a perfect fit within BlackBerry where our customers, teams, and technologies will gain immediate benefits from BlackBerry's global reach," said Stuart McClure, Co-Founder, Chairman, and CEO of Cylance. "We are eager to leverage BlackBerry's mobility and security strengths to adapt our advanced AI technology to deliver a single platform."
In related news, Blackberry disclosed a cybersecurity software dubbed Jarvis for self-driving cars earlier this year. Being offered as a pay-as-you-go service, Jarvis will allow easier evaluation of software in production with complete adherence to industry guidelines. It's also an advanced security software for the much-arguable self-driven cars.