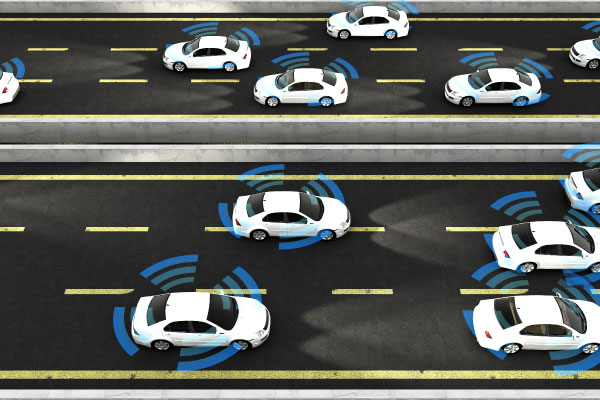 Phone maker, Blackberry Ltd. has developed a cybersecurity software, Jarvis, for self-driving cars. Sharing the same name as the A.I. developed by Marvel's Tony Stark, also the Iron Man, Blackberry's Jarvis is also an advanced security software for the much-arguable self-driven cars.
Launching the product at the North American International Automotive Show (NAIAS), John Chen, Executive Chairman and CEO of Blackberry said, "Connected and autonomous vehicles require some of the most complex software ever developed, creating a significant challenge for automakers who must ensure the code complies with industry and manufacturer-specific standards while simultaneously battle-hardening a very large and tempting attack surface for cybercriminals."
Pointing out the biggest challenge for Original Equipment Manufacturers (OEMs), of outsourcing their software requirements to different service-providers, Chen mentioned, "Jarvis is a game-changer for OEMs because for the first time they have a complete, consistent, and near real-time view into the security posture of a vehicle's entire code base along with the insights and deep learning needed to predict and fix vulnerabilities, ensure compliance, and remain a step ahead of bad actors."
Being offered as a pay-as-you-go service, Jarvis will allow easier evaluation of software in production with complete adherence to industry guidelines. While Jarvis is already being marketed to leading automakers, Blackberry is establishing its brand presence in the industry with recent vehicle partnership with software giants like Qualcomm, Baidu, China's Internet giant, Delphi and more.