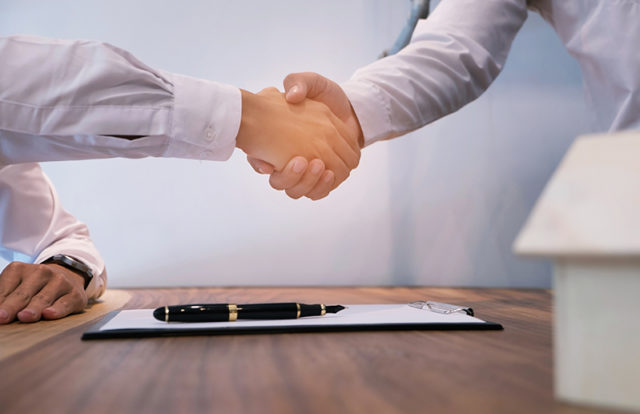 ZeroNorth, a provider of orchestrated risk management services, recently partnered with cybersecurity company CyberProof to provide customers with comprehensive solutions and services for managing risk across applications and infrastructure.
The ZeroNorth platform accelerates and scales infrastructure risk management continuously orchestrates the discovery and remediation of vulnerabilities. The company claims that its orchestration platform detects and adapts to changing code, applications, and identifies potential threats. CyberProof provides cybersecurity services and platform provides organizations a faster way to prevent security threats and create a secure digital ecosystem.
The new alliance integrates CyberProof's security orchestration automated response (SOAR) with the ZeroNorth orchestrated risk management platform to provide an end-to-end solution for assessing, planning, and implementing vulnerability management across the organization.
"Digital transformation is redefining organizations in all industries into software-centric businesses. As this happens, reconciling the need for continuous development and delivery of software with security has become a major challenge. Through this partnership, CyberProof and ZeroNorth can now deliver customers complete visibility into risks and the ability to quickly detect, respond and remediate threats that pose a risk to their business," said Tony Velleca, CEO of CyberProof. "By partnering with ZeroNorth, we can provide customers a single pane of glass for understanding and addressing risk end-to-end. No other product we've seen has the same capability of supporting risk and vulnerability management across both applications and infrastructure."
"From code commit to build to deploy – across data centers, virtual environments and the cloud – customers need the ability to understand and address risk across applications and infrastructure. As an organization that works every day to help customers navigate the risks of digital transformation, Cyberproof understands this just as well as anyone," said Ernesto DiGiambattista, ZeroNorth's CEO and founder. "Together, we're able to strengthen Cyberproof's solutions and services to help joint clients take significant steps towards improving their security posture so they can focus on the competitive advantages of their digital transformation while knowing that the risks are managed."