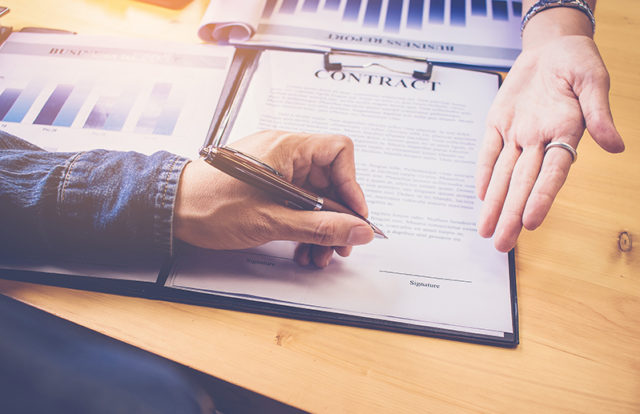 Software security firm Open Systems recently announced that it has partnered with global interconnection and data center company Equinix to develop digital transformations and improve end-user experiences globally. Open Systems is a provider of a secure SD-WAN that offers enterprises assured security, AI-assisted automation, and expert management services.
As per the partnership deal, Open Systems integrate its SD-WAN technology with Equinix's expert engineers, developers, and architects to deliver secure, reliable application performance on a global scale.
Founded in 1998, Equinix is an American multinational company. The California headquartered company is specialized in internet connection and data centers. The company said that its Cloud Exchange Fabric securely and dynamically connects to the Open Systems secure SD-WAN for digital business that enables deployment of digital infrastructure.
"Our customers are moving to the cloud at an unprecedented rate, and the combination of the Equinix Cloud Exchange Fabric and the Open Systems secure SD-WAN makes it easier, faster and simpler to deliver applications in the cloud to users across multiple countries," said Oren Yehudai, Senior Channel Sales Director, EMEA at Equinix. "We are very excited to be working with Open Systems to deliver this powerful solution on a global scale."
"Open Systems has spent decades building the most robust, reliable and secure global network infrastructure, and the combination of Open Systems and Equinix provides a single worldwide solution that our customers can rely on to roll out applications powered by our leading secure SD-WAN solution," said Matt Krieg, Chief Revenue Officer, Open Systems. "This new offering dramatically reduces complexity, increases cybersecurity, improves application performance and eliminates barriers to global expansion."